Mutton and Lamb Specials for Meaty Lovers – Ziyka Restaurant
---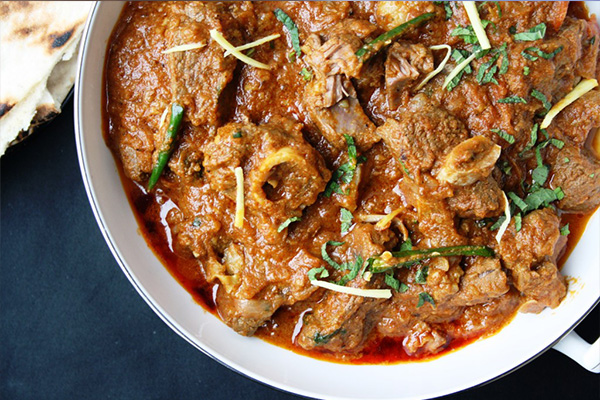 Mutton which is also known as goat meat is quite popular in the Desi world, it's a slice of new meat everywhere else. This special delicacy meat is as precious as steak and leaves you feeling energized and fulfilled. Not everyone knows how to cook mutton as it is such a delicacy, but here at Ziyka restaurant, home to Pakistani traditional halal cuisine, are experts at it. Our mutton and lamb specials are bound to keep you coming for more!
We also have Lamb specials for people who enjoy the meat! So you can rest assured that we have something for everyone!
You can check out our Mutton food options on our page for more information about pricing and delivery. Below mentioned is a summary of what our mutton menu entails.
Mutton Choice
Mutton Karahi (With bones)
It is the most traditional form of eating mutton in the Desi world. It's Goat meat that's still attached to the bones. When you cook the mutton meat on the bone, the bones flavor the meat, adding a depth of flavor that does not exist with a boneless cut. It is then cooked in onions, tomatoes, yogurt, herbs, and spices that add that glossy, thick gravy.  Mutton and Lamb Karahi's are also just as tasty.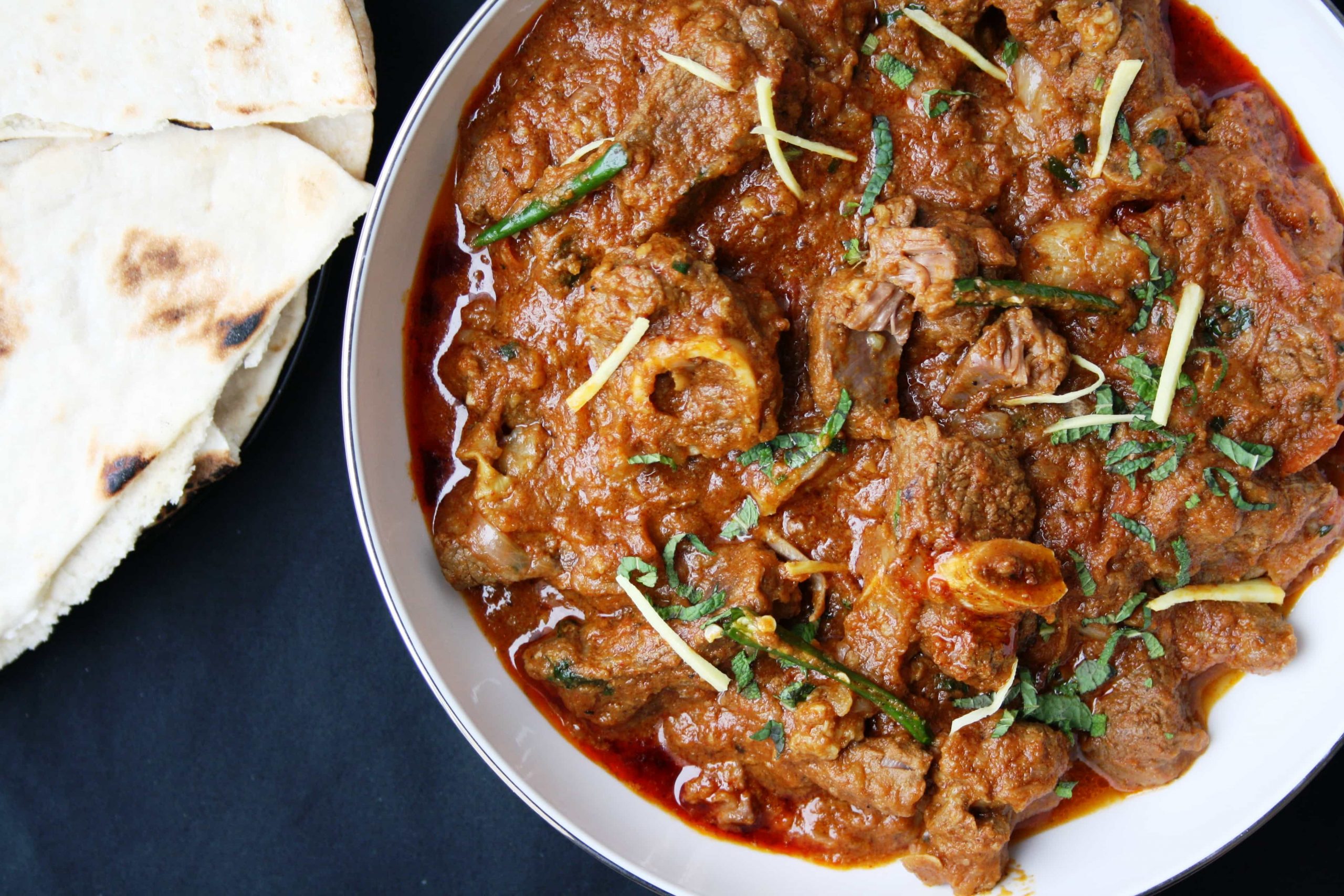 Mutton Dhaba (With bones)
Goat meat that's still attached to the bones for that extra flavor that is cooked in a special authentic Ziyka sauce in the traditional Pakistani style.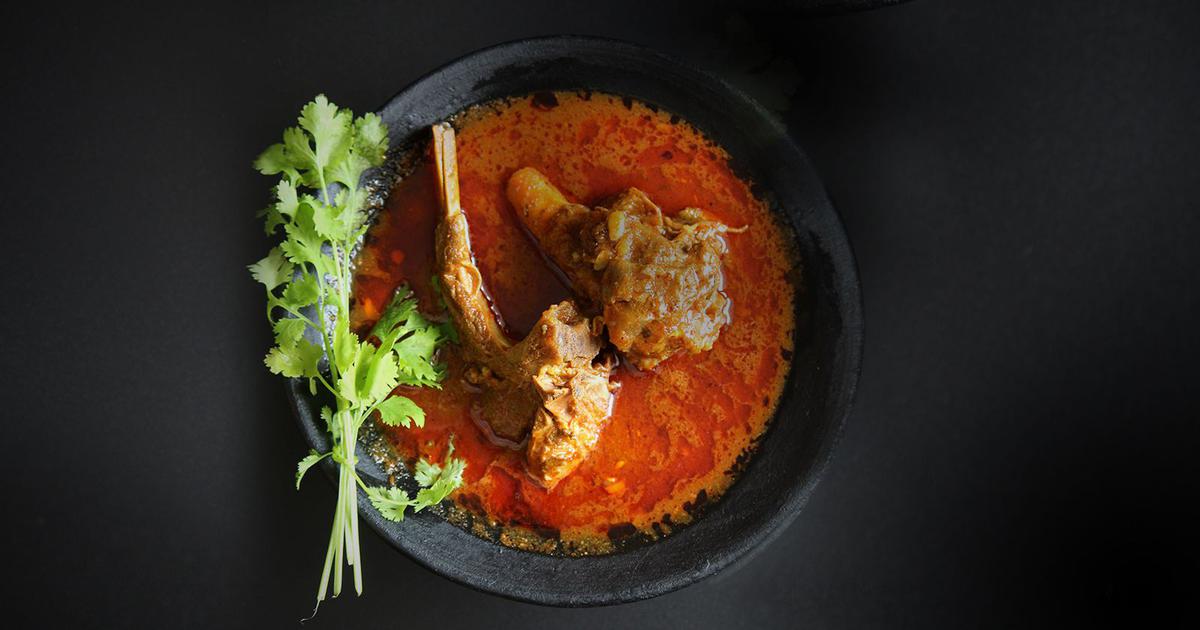 Goat White Special
Goat meat that is cooked in a white creamy nutty sauce that gives you a creamy rich flavor with bits of nuttiness in your mouth topped off with an authentic traditional Pakistani style added to it. Mutton and Goat can be used for these types of recipes.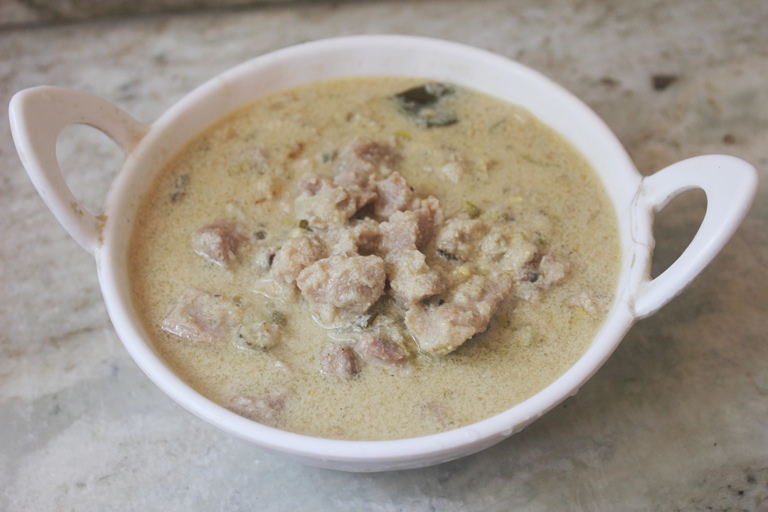 Lamb Specials
Mutton or Lamb Palak
Spinach in Urdu is called Palak. And so this recipe includes finely diced lamb or beef that is tossed and fried with spinach and then cooked in a cashew nut paste along with onions and some green chili. This is a take on a healthier meaty recipe.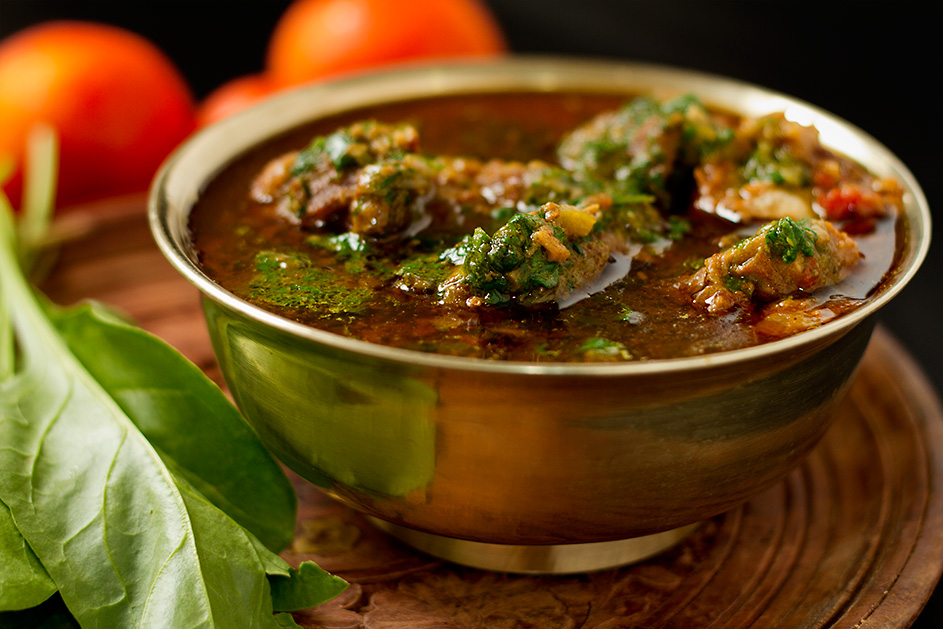 Lamb Masala
Masala is the Urdu word for spice. So this recipe includes thinly diced pieces of lamb that will be pan-fried and sautéed with some onions, tomatoes, and ravishing spices. This recipe is jam-packed with spice, like fireworks in your mouth!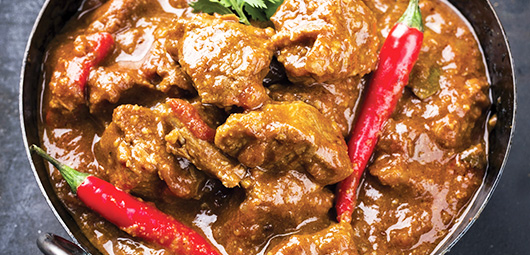 Mutton or Lamb Korma
Thinly diced pieces of lamb that will be cooked with juicy tomatoes, onions, nuts, and cream to add that nutty gravy everyone enjoys. This is the best dish for children as it's easy to eat because of the thinly diced pieces. Mutton and Goat meat can be used for this recipe.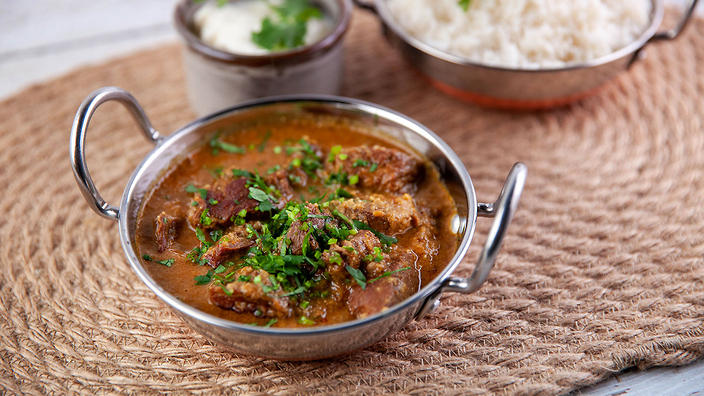 Lamb Rogan Josh
Lamb or Beef that will be cooked in yogurt and cream for that extra kick of gravy mixed with some special spices for that extra kick of flavor. This again is a classic Desi dish full of traditional spicy Pakistani cuisine style.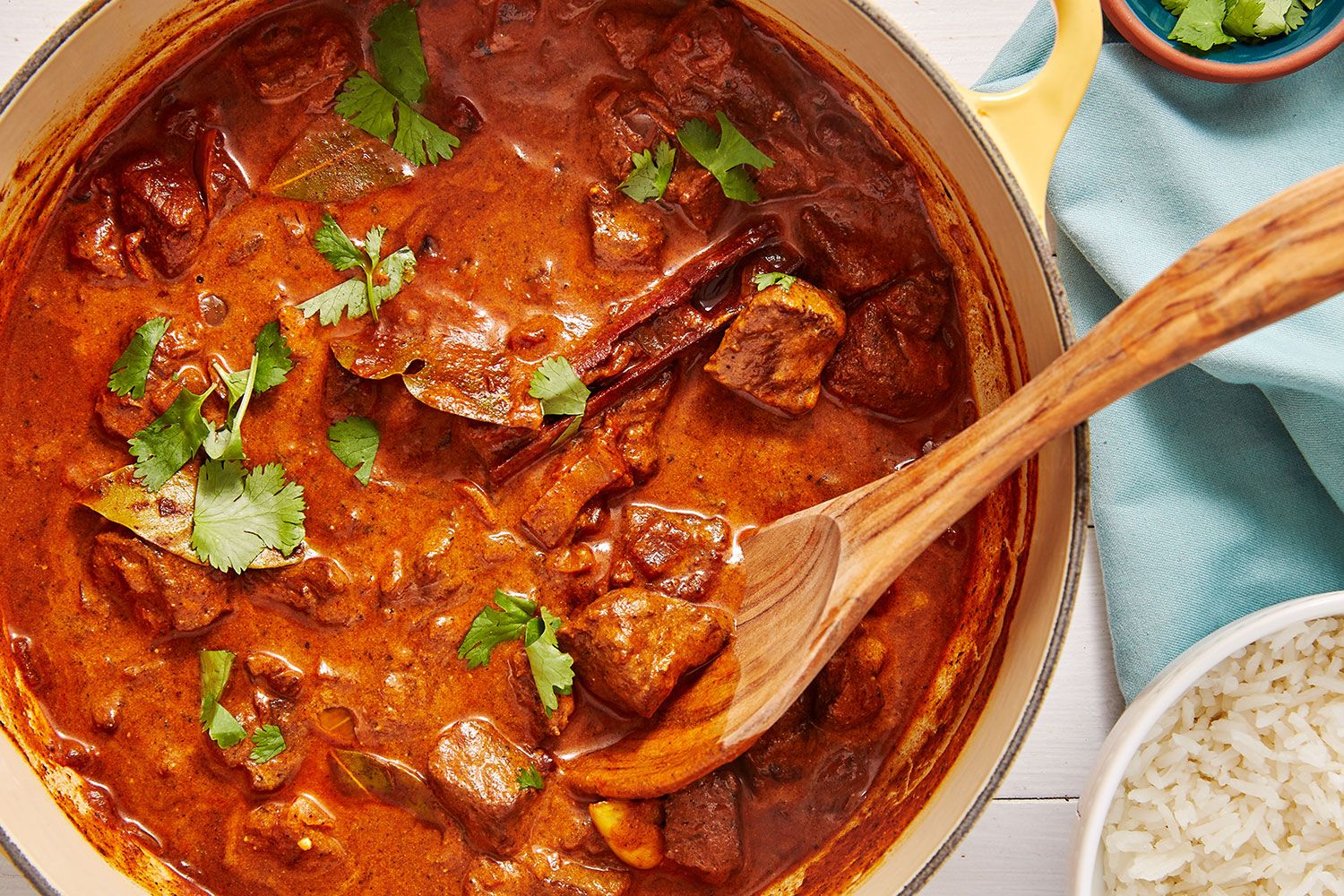 Lamb Achari
Delicious boneless lamb meat that is stewed in a special mixture of spices and pickles that has both a spicy and sour taste. If you've never tried this dish before, be sure to check it out now as it will bring a new flavor to the taste buds that you will never forget!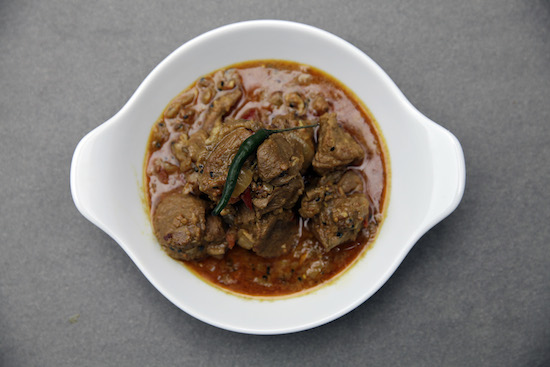 Lamb Madras
Lamb that is cooked in sautéed onions and a juicy tomato sauce, mixed with some traditional spices. This thick, juicy lamb madras is sure to make you come back for more!