Halal Vegetarian Food – Ziyka Restaurant
---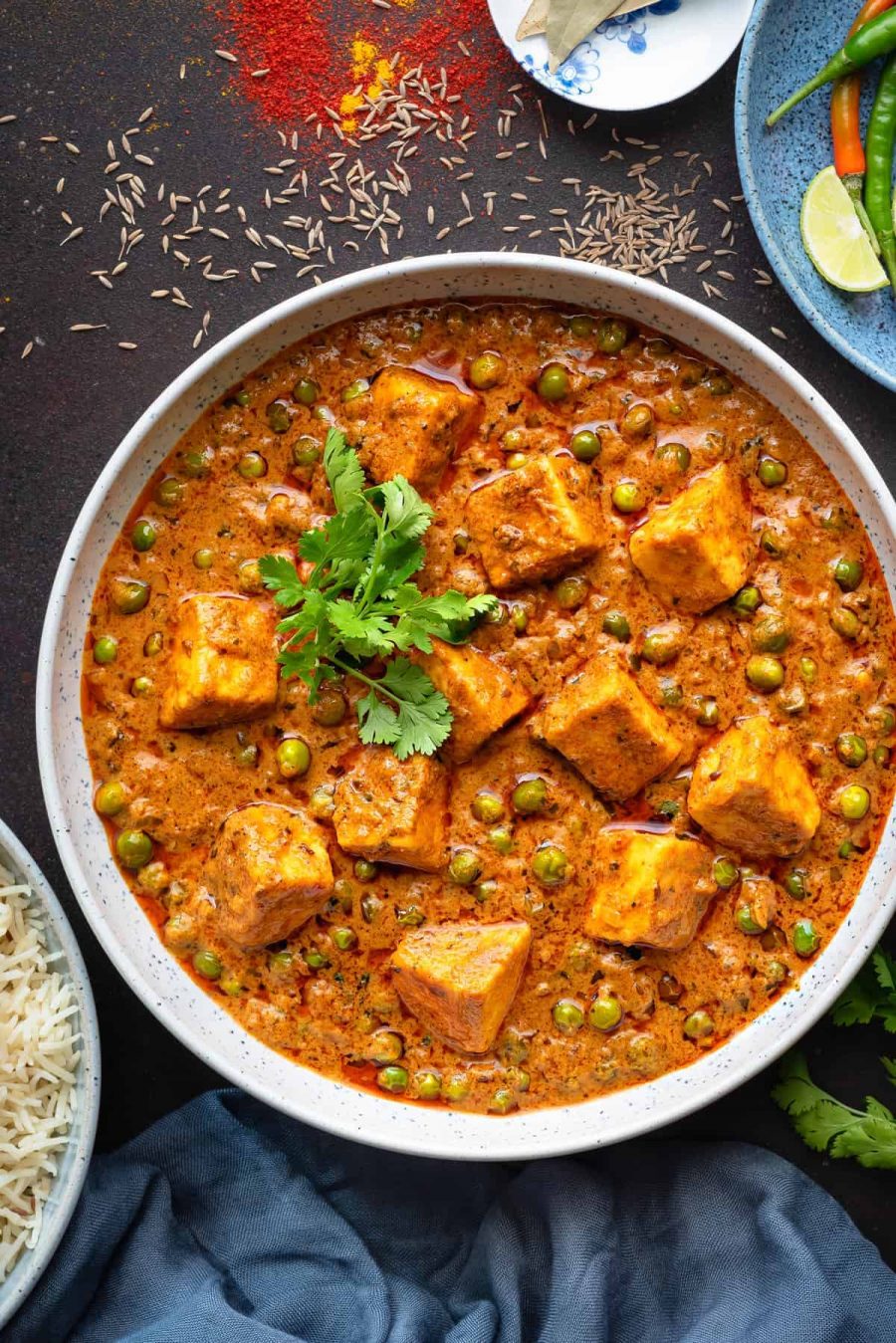 Nowadays, everyone is much more conscious about what they feed into their body. Similarly, Vegetarian food is not only halal but our recipes make it healthy and tasty at the same time. In addition, if you want to check out how to order our halal vegetarian food dishes mentioned below, just go to Ziyka Restaurant Menus to order online now!
We know how hard it is to find food options that are halal, healthy, and tasty but our vegetarian option has all of these!
HALAL Vegetarian food Option
HALAL VEGETARIAN Lahori Paneer
Special cottage cheese cooked in authentic Lahori sauce in Pakistani style. Therefore, Paneer Lahori is a thick and creamy gravy made with a blend of flavors. In conclusion, this is a super-duper hit combination of spices with paneer and onion-tomato base.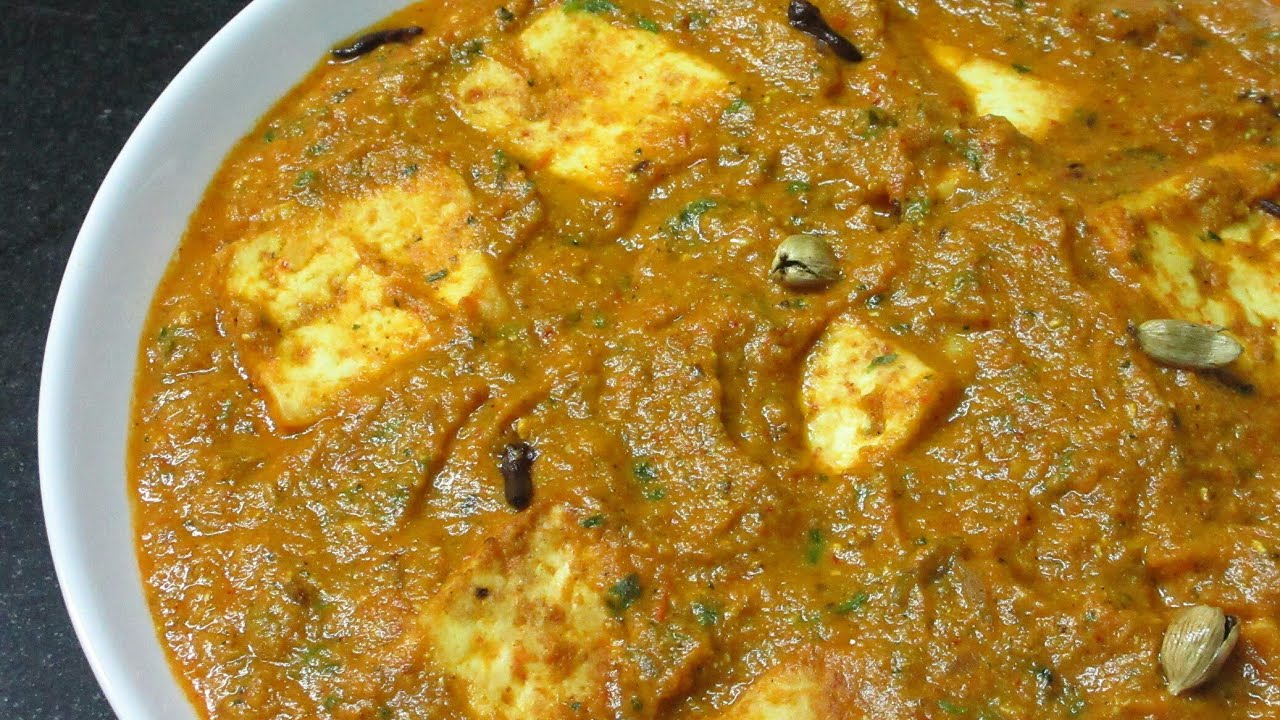 Paneer Karahi
Special cottage cheese cooked in a spicy tomato-based sauce. After that, it is flavored with fresh coriander and chili.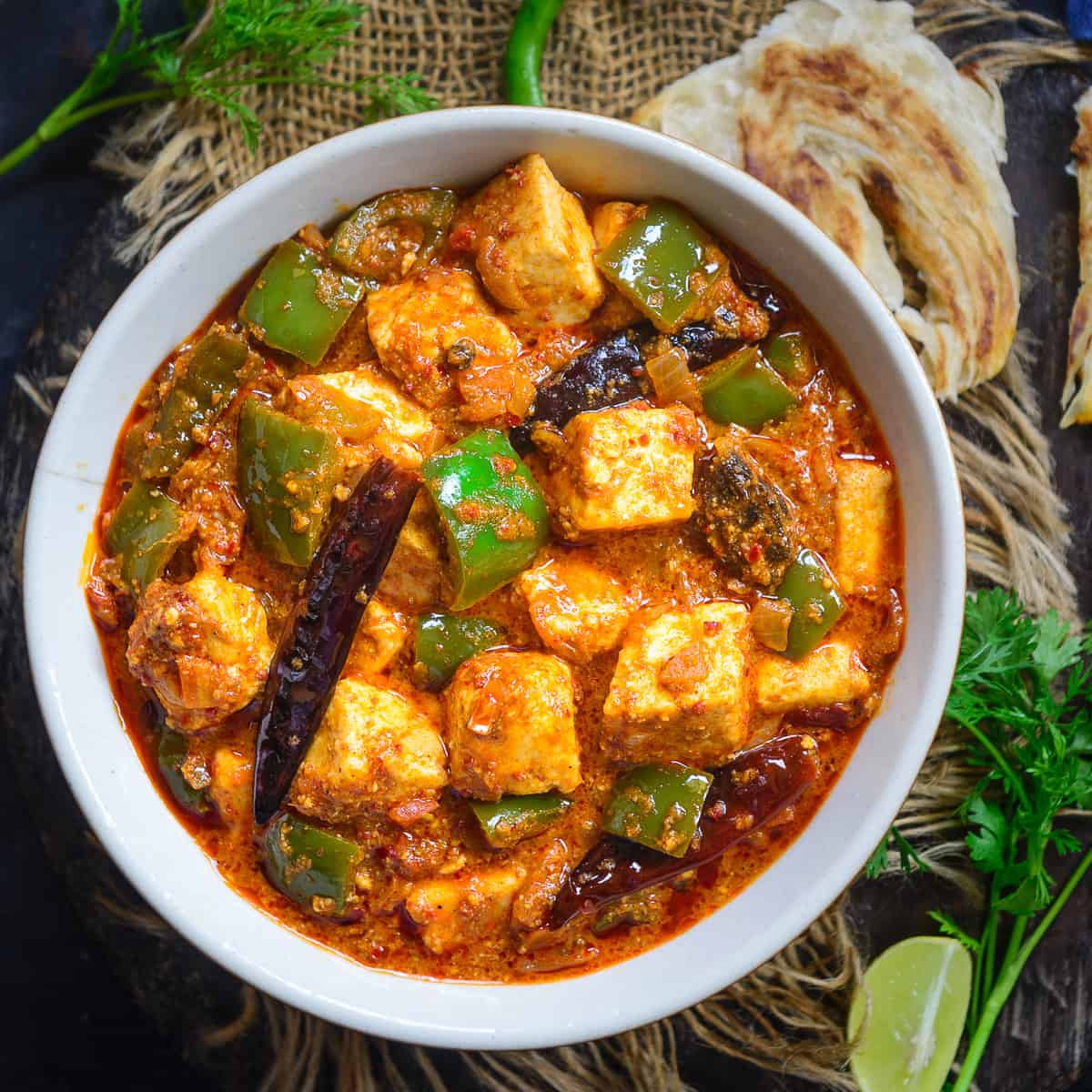 HALAL VEGeTARIAN Palak Paneer
Palak is the Hindi word for spinach and paneer is Indian cottage cheese. Similarly, this dish is nothing but Indian cottage cheese. After that, it is simmered in a smooth creamy, and delicious spinach gravy.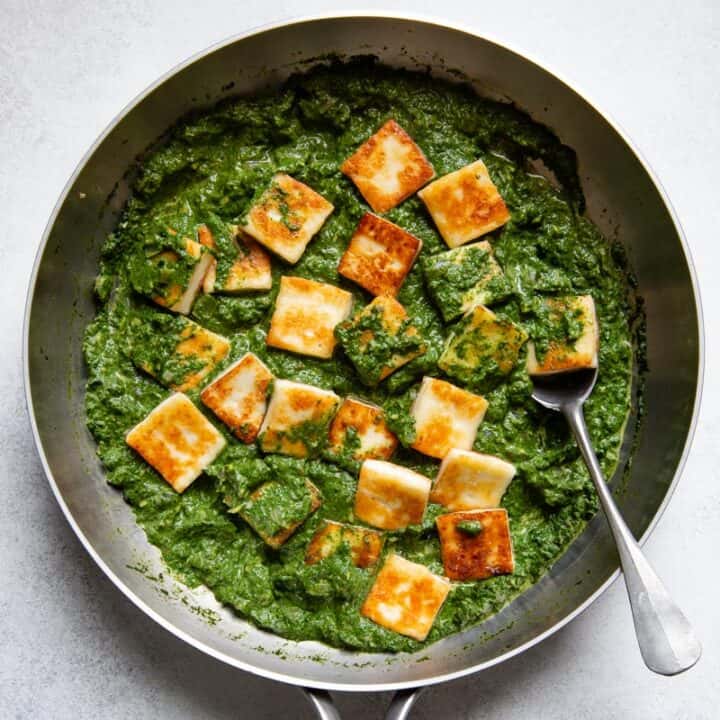 Dal Takda
Dal takda is a comforting, flavorful, and hearty Indian lentil dish. In conclusion, this super flavorsome and delicious homemade dal takda rivals any other restaurant.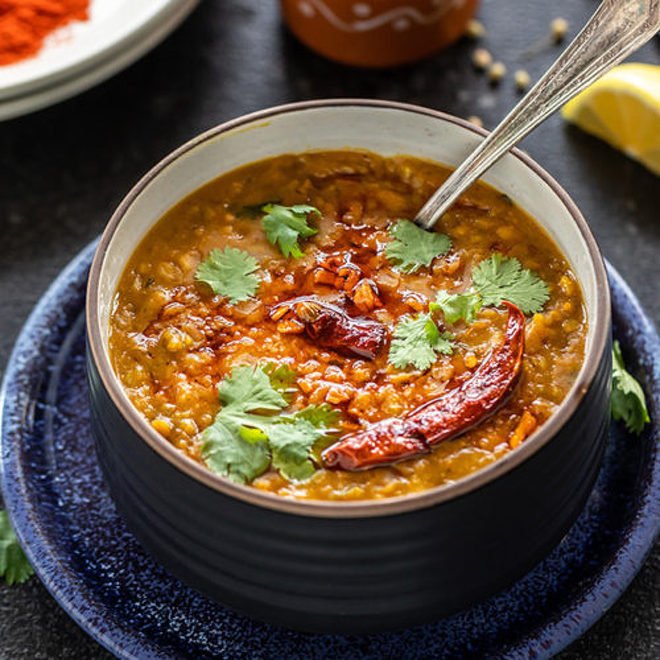 HALAL VEGITARIAN Paneer Masala
Special cottage cheese cooked in a rich tomato cream sauce with traditional herbs and spices.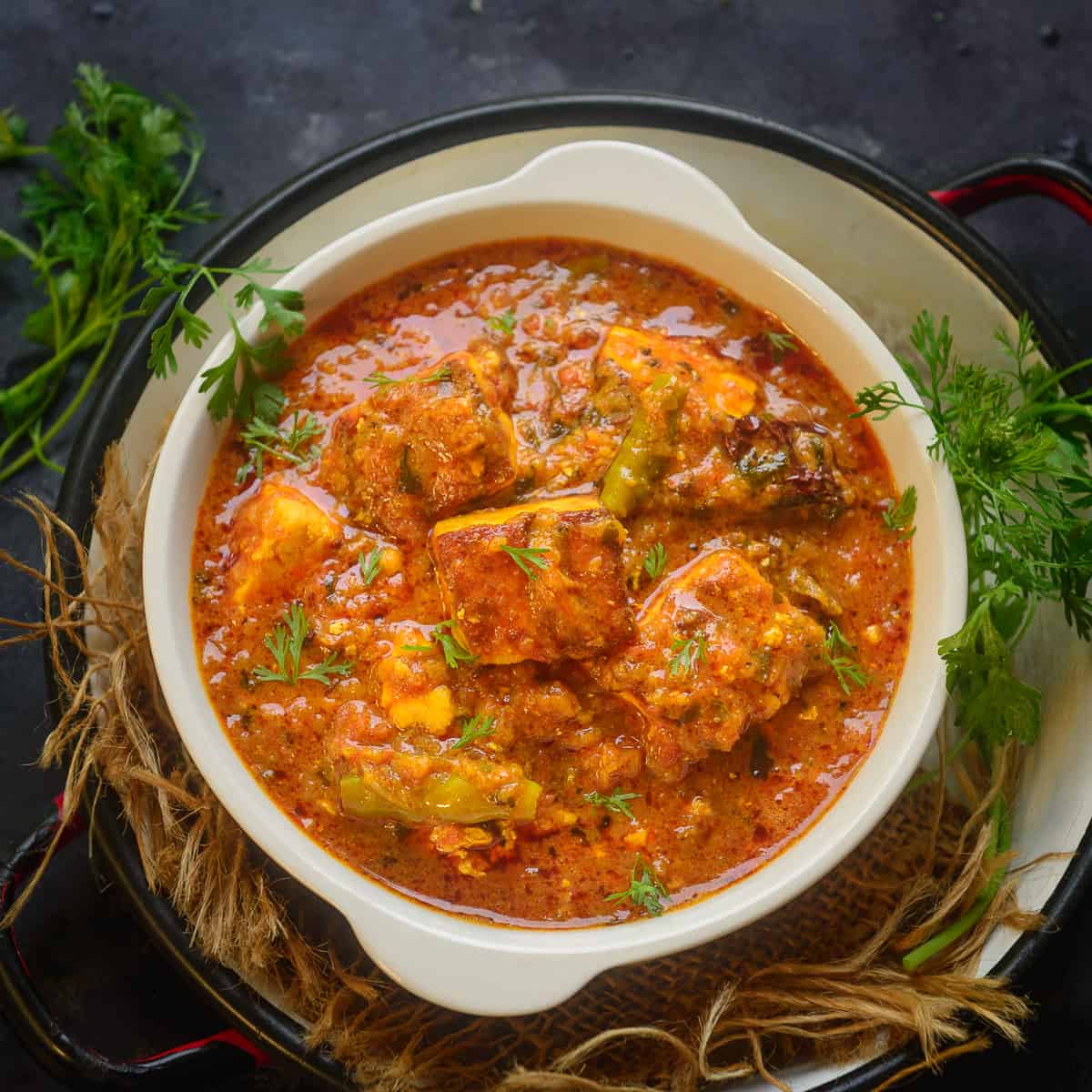 Shahi Paneer
This shahi paneer is prepared with nuts, onions, spices, and yogurt. The use of yogurt elevates the taste of the groma with the aroma of spices infused.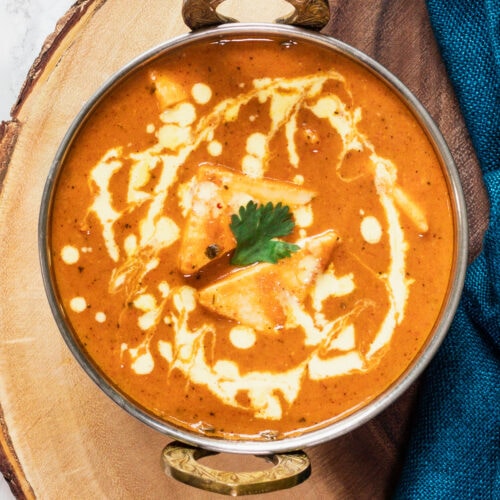 Mater Paneer
Matar paneer is one of the most popular paneer dishes made with green peas, Indian cheese, onions, tomatoes, spices, and herbs. This restaurant-style North Indian peas paneer curry is creamy, delicious, and super flavourful.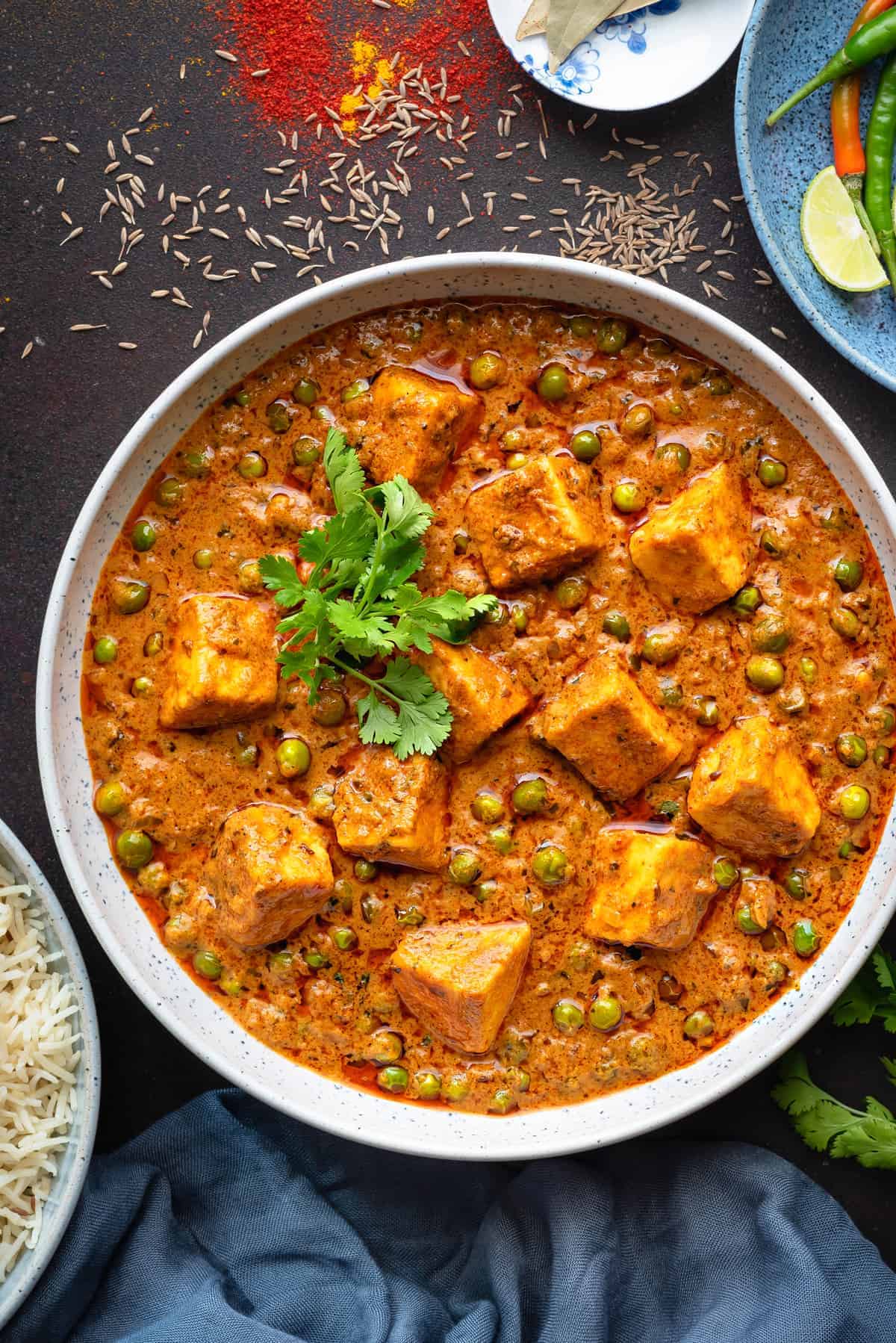 HALAL VEGETARIAN FOOD – Mater Mushroom
Matar mushroom is an Indian curry made with green peas, mushrooms, onions, tomatoes, and spices.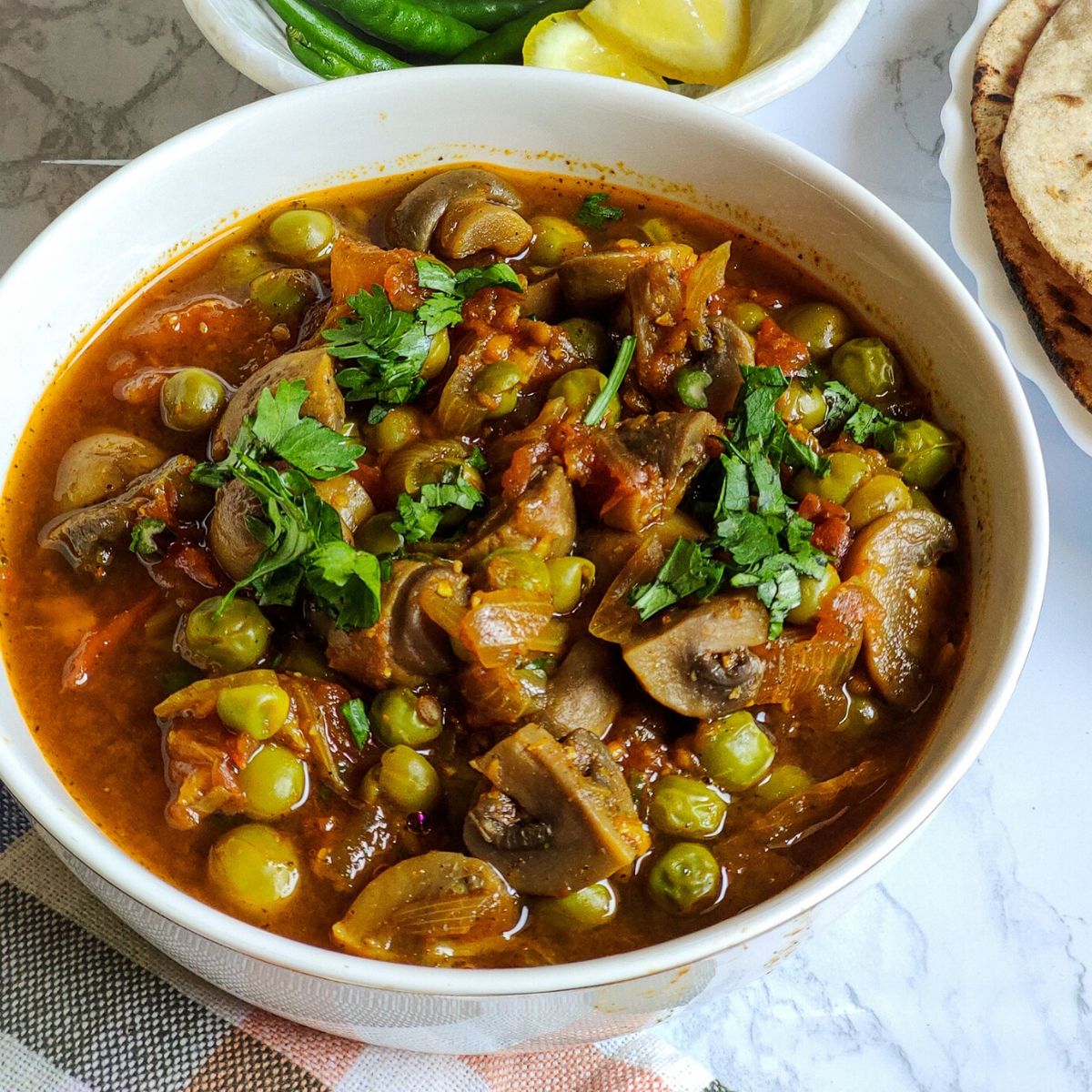 Malai Kofta
paneer koftas served with a delicious creamy curry. Malai means cream and kofta are fried balls. After that, the malai kofta literally translates to koftas dunked in a creamy sauce.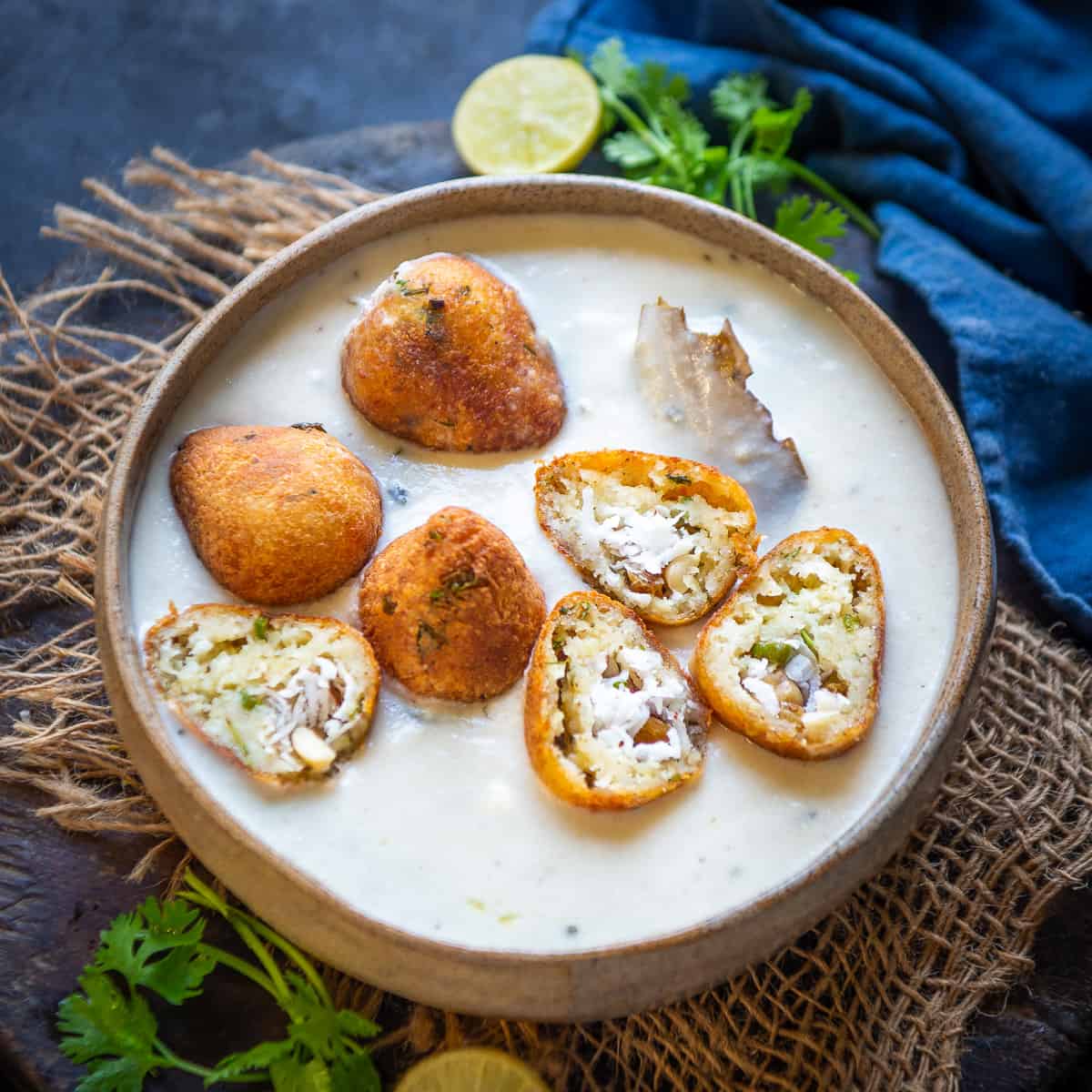 HALAL VEGETARIAN FOOD – Veggie Masala
Pan-fried mixed vegetables cooked with onions, tomatoes, green chilis, and Thai chili sauce.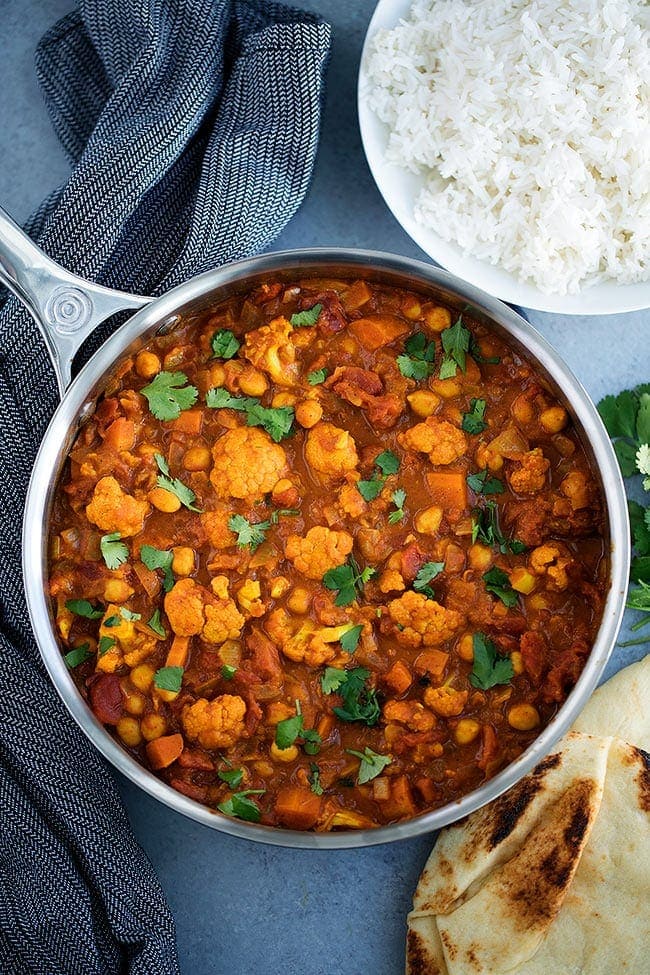 Chana Masala
Chana masala is a delicious and flavorful Indian curry. In other words, it is made by cooking chickpeas in a spicy onion tomato masala gravy. In conclusion, the roasted and pureed onion tomato masala brings in a unique taste to the gravy.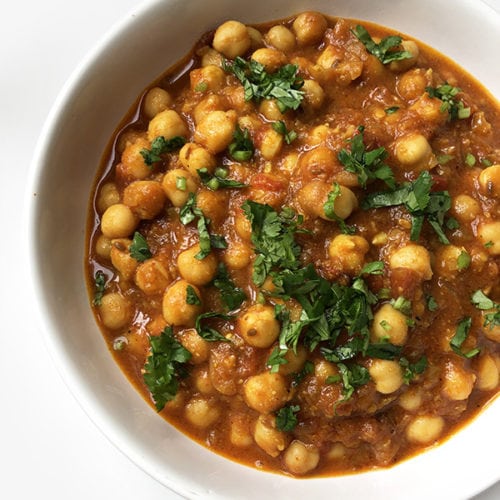 HALAL VEGETARIAN FOOD – Dal Makhani
Dal makhani is a popular Indian dish. Firstly, it is made by simmering whole black lentils and red kidney beans with spices, butter, and cream. Dal makhani is prepared by simmering lentils on a wood/coal fire for several hours. As a result, this slow cooking for prolonged hours yields a creamy, thick, and best-tasting buttery dal.