Seafood Options I Ziyka Restaurant
---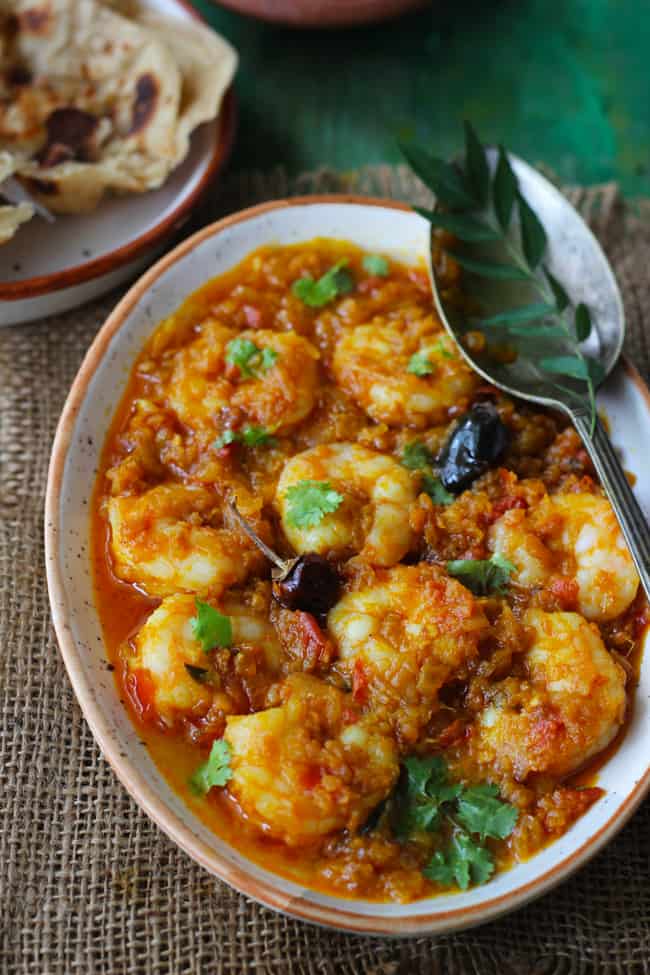 Seafood is a delicacy not many can resist. In addition to that, it is also packed with flavour. Firstly the juicy tenderness of the meat. secondly, how it melts in your mouth. All of it tied together makes it one of my favourite types of meat to eat.
In conclusion, if you are searching for some delicious seafood meals, be sure to check out Ziyka Restaurant to order now in the comfort of your own home! 
Seafood
Seafood – Prawn masala
Prawn masala is a simply delicious and flavorful dish.  In other words, it is made of fresh prawns, onions, tomatoes and spice powders. Firstly, this prawn masala has always been a winner at home for its simplicity and delicious taste. The base of the prawn masala is made by frying the onions, ginger garlic and tomatoes. Similarly, along with the spice powders until aromatic. This is what elevates the flavour of the gravy. The roasted onion tomato masala is blended to give a restaurant-style taste and texture.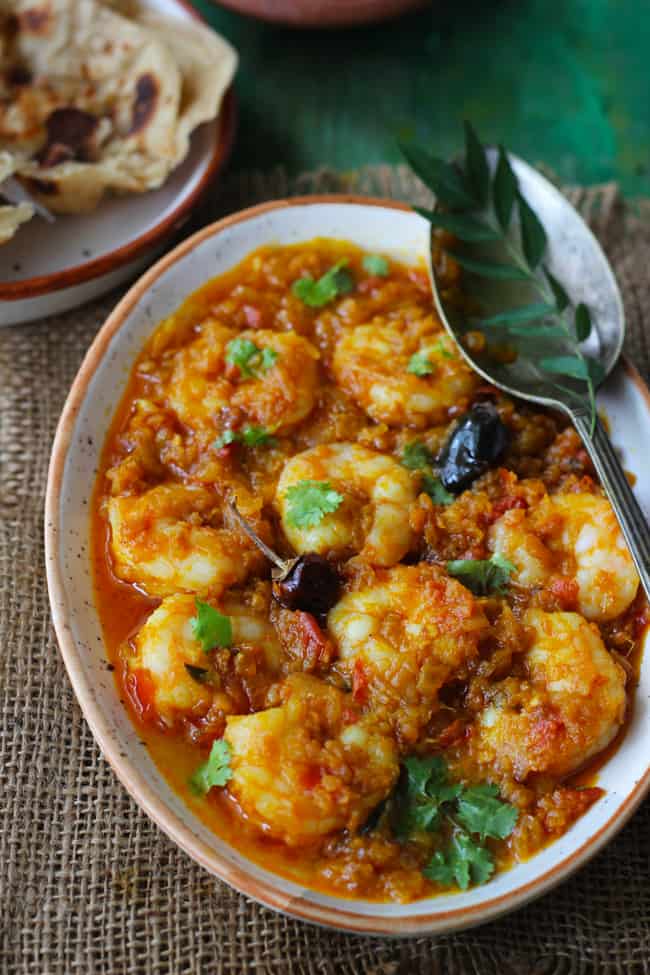 Prawn Madras
A rich tomato-based, medium-spiced curry, which is delicious served with naan bread and steamed rice. Madras curry is a fairly hot curry sauce, with heavy use of chilli powder. Therefore this recipe is for all those who crave spicy food. In other words, this Hot Prawn Madras Curry is composed of a spicy tomato & coconut milk-based curry sauce. After that, it is studded with cooling juicy prawns and is a total delight. In conclusion, it makes the perfect midweek meal or speedy one pot camping dish.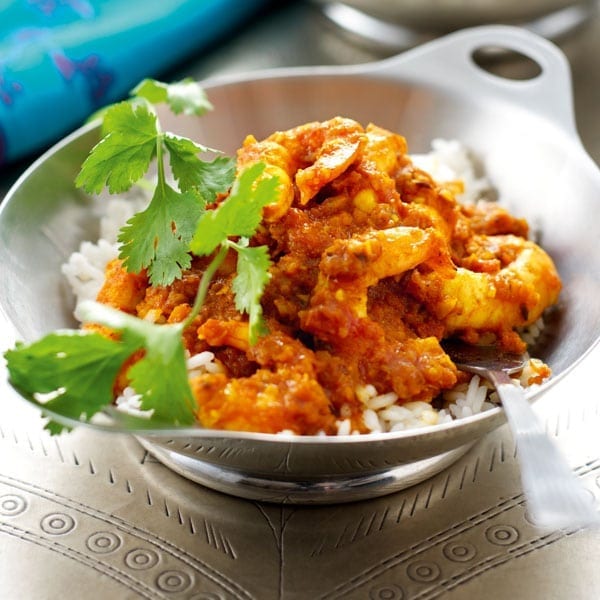 seafood – Prawn Lahori Karahi
The appetising base of tomatoes, ginger, garlic and the aromatic garnish of coriander will have anyone swooning. In addition, a Prawn Karahi curry is a seafood spin on the more classic and common chicken, lamb or Mutton Karahi. For instance, just like its aforementioned counterparts, it's essentially a prawn curry. Secondly, it is cooked in a deliciously thick tomato, ginger and garlic gravy (masala). As per tradition, it's usually served garnished with coriander, green chilli and julienne-cut slices of ginger.