Traditional Desi Starters For Any Occasion – Ziyka Restaurant
---
Our Traditional Desi Starter or Appetizers include all types of vegan and meaty options! These traditional desi starters are bound to have you back for more!
Head to our website to check out the prices for all the below-mentioned starters! 
Tradtional desi Starters
Ziyka Special Fish (traditional desi starter)
The Ziyka Special Fish starter is a classic take on traditional fish that is made in Pakistani cuisine. For any fish lovers, this is the dish for you!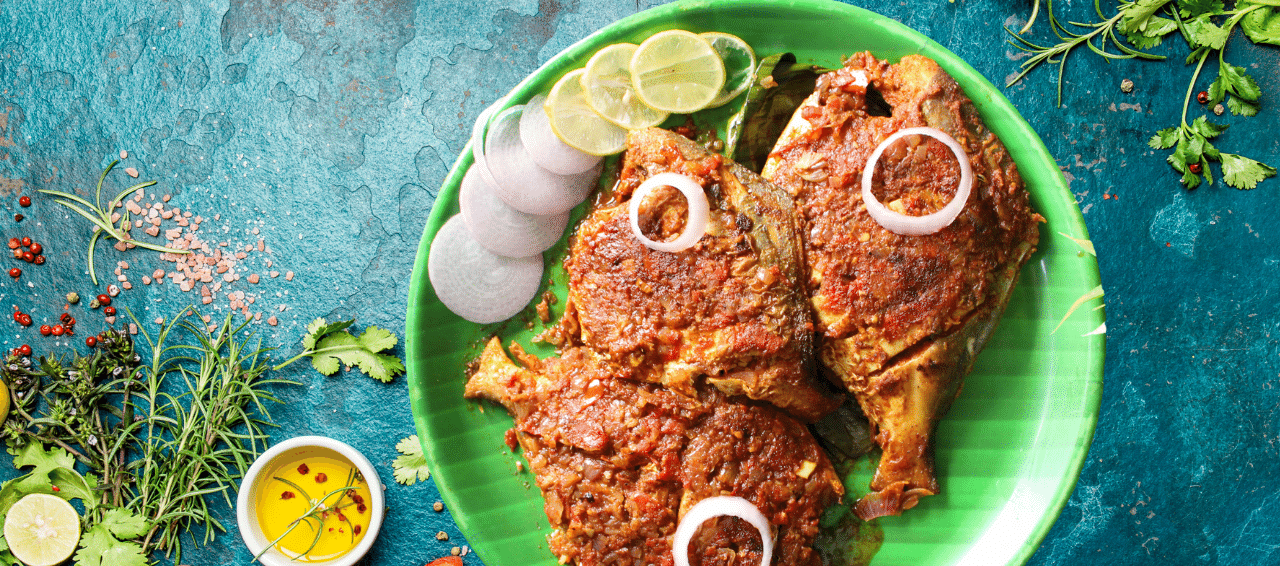 Chicken Chow Mein starter
Chicken Chow Mein starter is firmly planted in the Noodle Hall of Fame as one of the all-time most loved noodles. Slippery noodles slick with the savory Chow Mein Sauce is noodle heaven!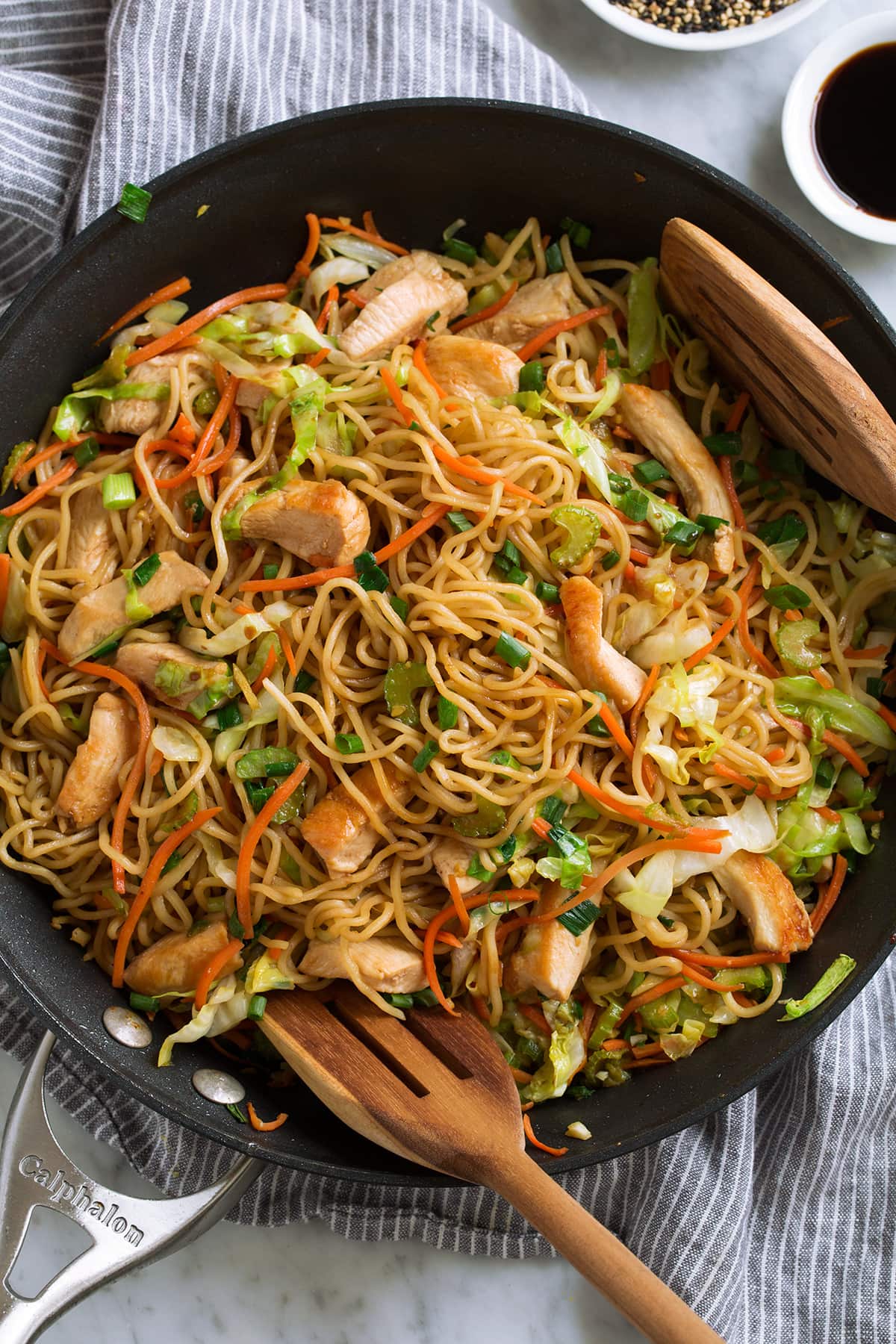 Chicken Chili (Dry)
Chili Chicken starter is a sweet, spicy, and slightly sour crispy appetizer made with chicken, bell peppers, garlic, chili sauce, and soya sauce. This Chili Chicken has a burst of flavors and tastes delicious. These tender bites taste mildly hot, sweet, and sour.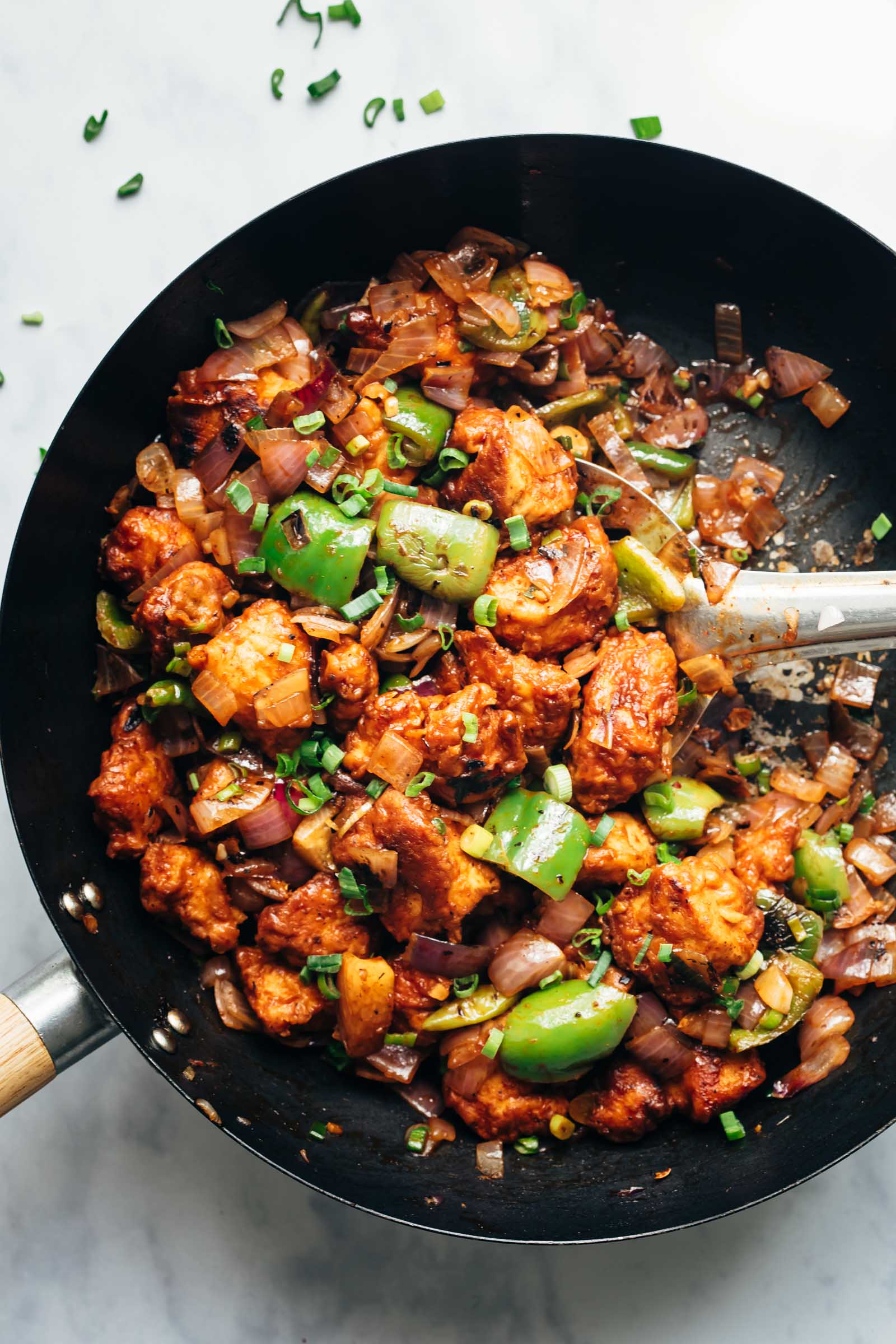 Chicken 65
Chicken 65 is a popular deep-fried spicy chicken appetizer that originated in Hotel Buhari in Chennai. This immensely popular South Indian appetizer is made by marinating and frying chicken bites coated with flour, curry leaves, and spices.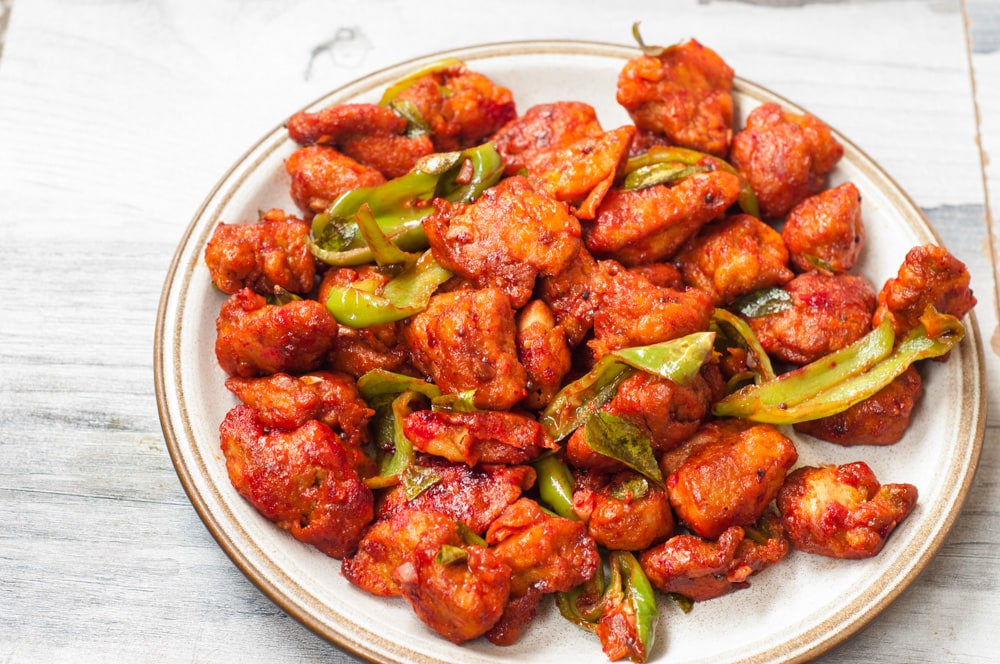 Paneer Chili Dry starter (traditional desi starter)
Paneer is coated in corn starch batter and fried until crisp. Then a fresh chili sauce is made by sautéing ingredients like garlic, capsicum, and spring onions. A slurry made of corn starch is added to thicken the chili sauce. Lastly, the crispy fried paneer bites are tossed in this yummy sauce. All of this is cooked on a high flame which lends a unique smoky flavor that's irresistible.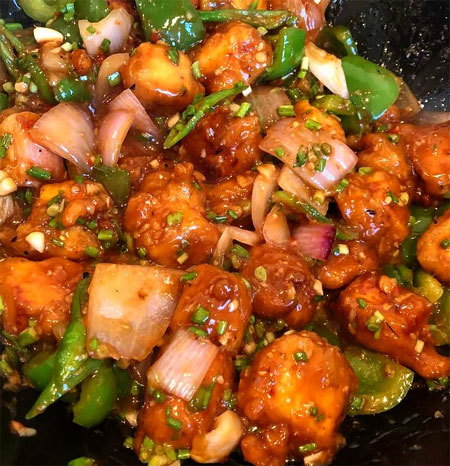 Bhel Puri (traditional desi starter)
Bhel Puri is a low-calorie snack that is addictive, tastes delicious, and is flavored packed. To make our Bhel Puri packed with flavor, we add 3 different types of chutney; Tamarind chutney, green chutney, and red chutney which elevated the flavors and taste of this snack.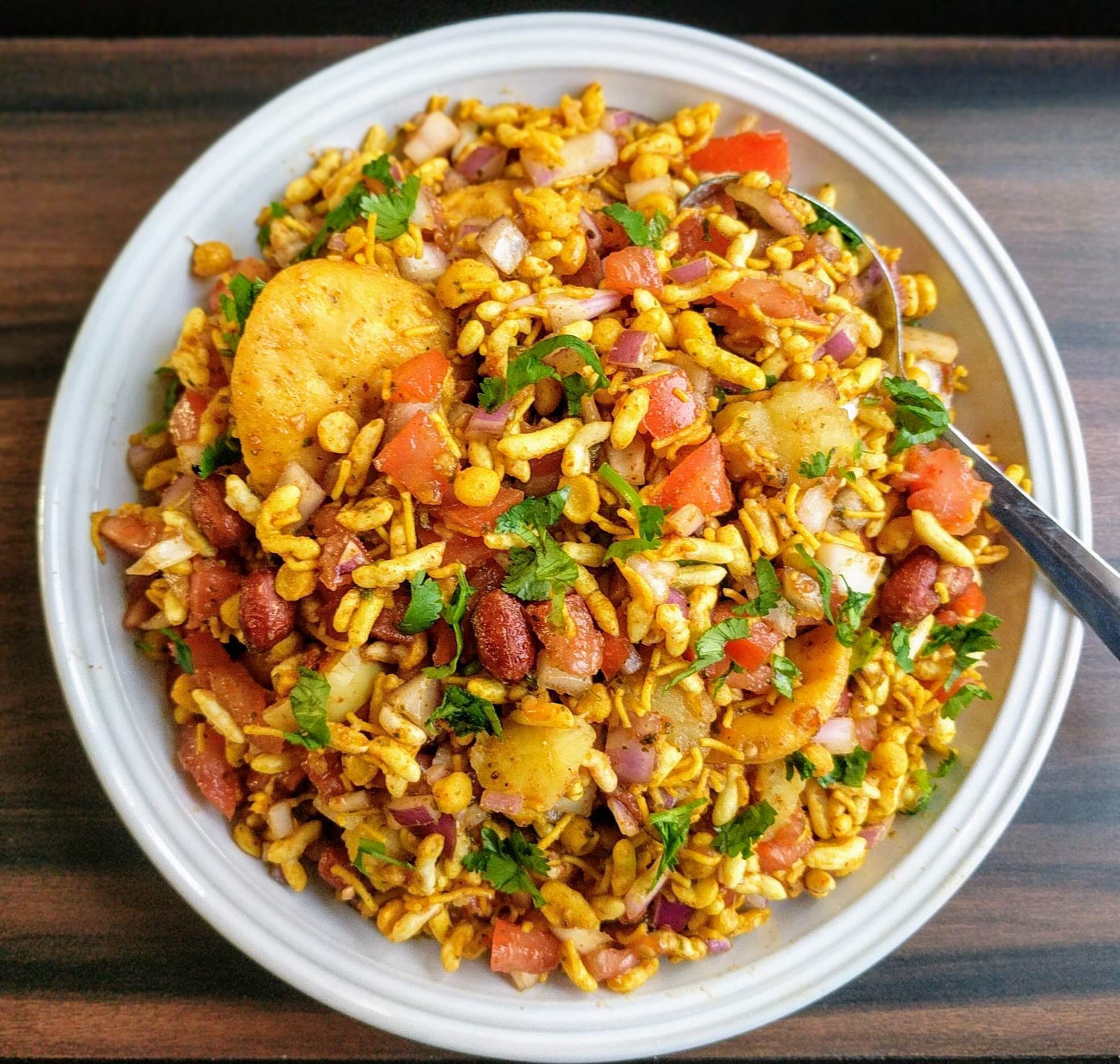 Crispy Prawns (traditional desi starter)
All the seafood lovers will simply enjoy these crisp prawns. Golden fried prawn's recipe is a delicious and crispy snack with a crunchy and flavorsome coating to make it interesting.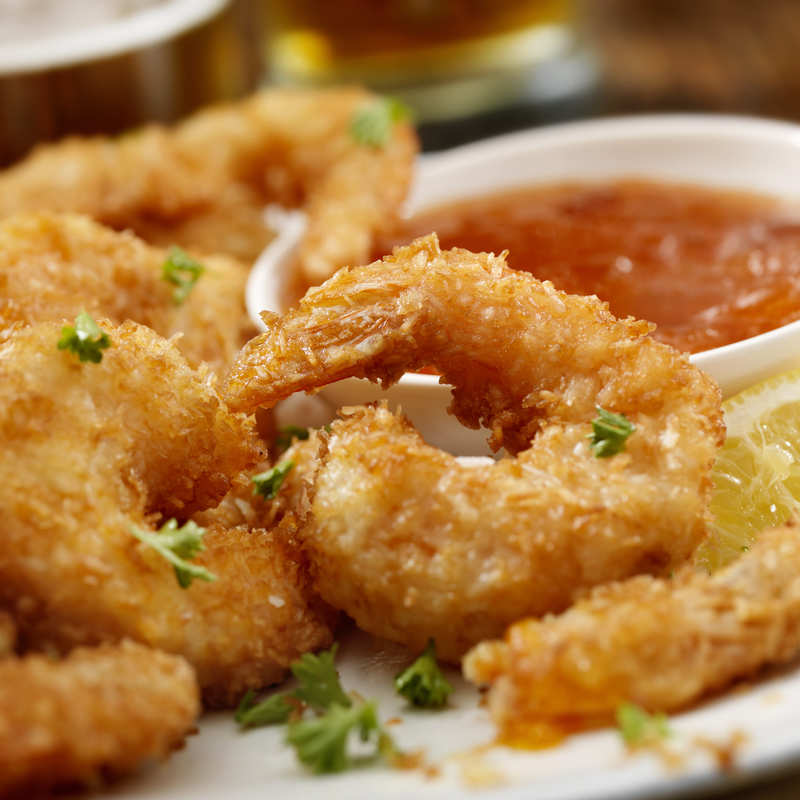 Gol Gappay (6 Pieces) (traditional desi starter)
Gol Gappa or Panipuri a delightful and highly popular street snack in Pakistan, India, and Bangladesh. It is a round hollow sphere filled with flavored sour water (usually tamarind water/chutney) and several other ingredients like onions, chickpeas, potatoes, and chili, etc.
Gobi Manchurian (Traditional desi starter)
In Hindi 'the Gobi' means Cauliflower. 'Manchurian' stands for the Manchurian sauce which is made with sautéed spring onions (scallions), capsicum (bell pepper), green chilies, ginger, and garlic in a mix of soy sauce, tomato ketchup, and chili sauce. In simple words, the Classic Gobi Manchurian is made with batter coated, fried, crispy cauliflower florets tossed in this spicy, sweet, hot, and umami Manchurian sauce.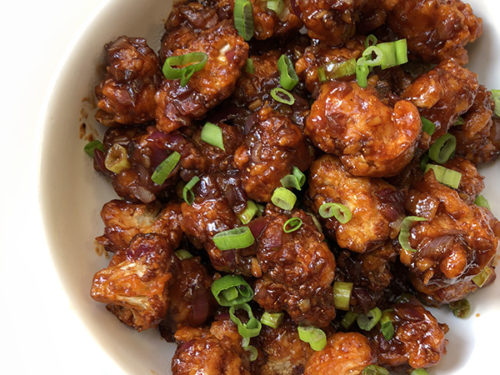 Gobi 65 (traditional desi starter)
Cauliflower florets are batter fried until crisp. Then they are seasoned with a spicy masala. Crisp fried curry leaves, green chilies, spice powder, and yogurt bring in a magical aroma to the Gobi 65.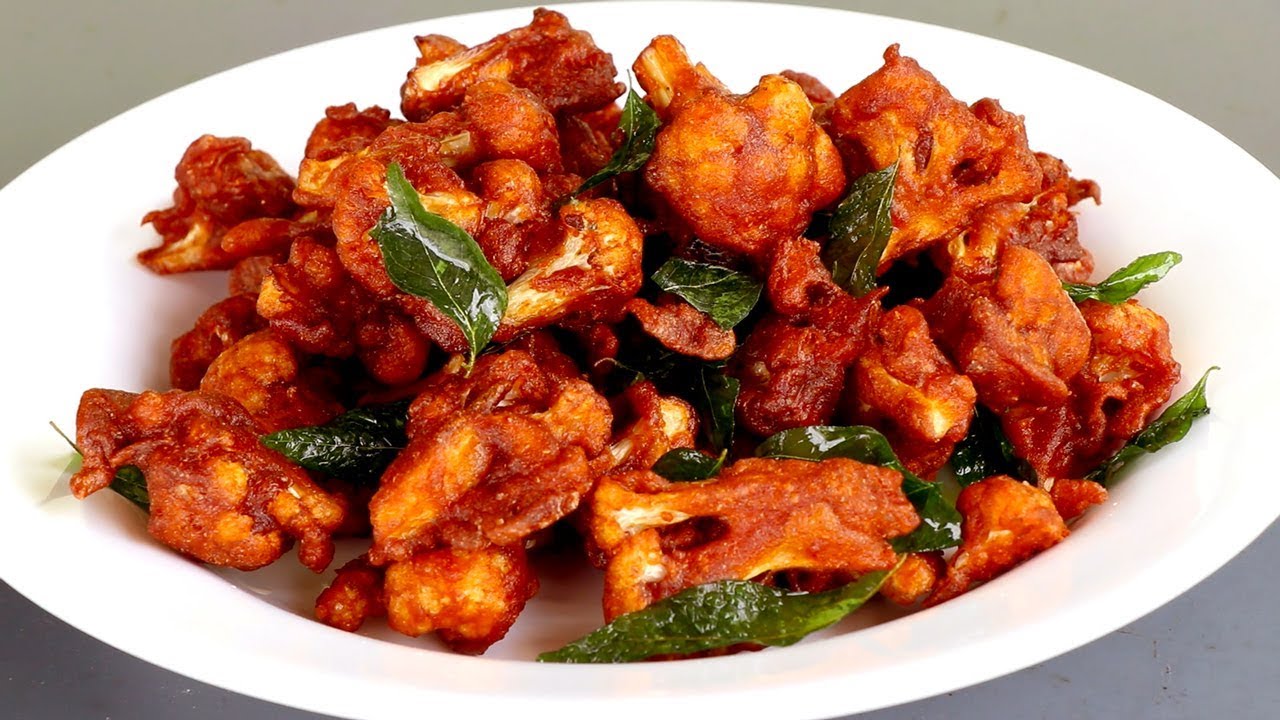 Paneer 65 (traditional desi starter)
Paneer 65 is a spicy Hyderadai appetizer made with paneer, flour, yogurt, curry leaves, and spices. Firstly paneer is batter fried until crisp and then tossed in a spicy tempering masala.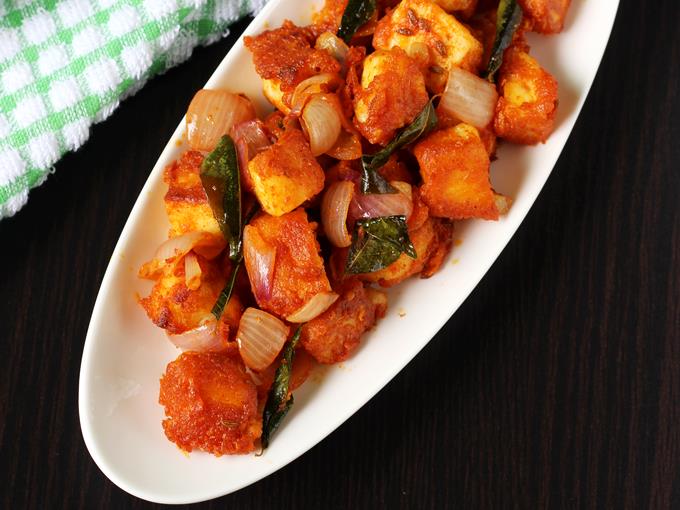 Samosa Chaat (Served with Imli + Mint Raita)
This starter has a lip-smacking chaat recipe made with samosas, Chana masala, various chutneys, and spices. This is one of the popular chaat snack recipes from north India.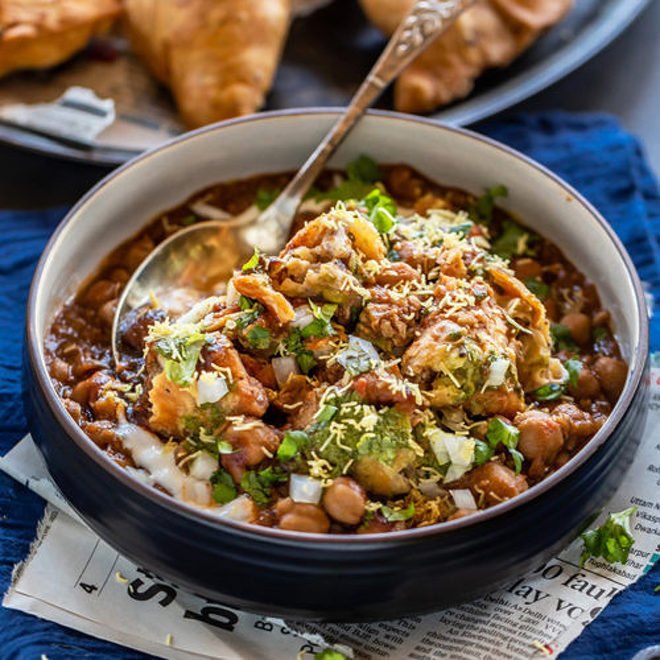 Dhai Bharay
This traditional desi starter contains Lentil fritters in a sweet and spicy yogurt sauce topped off with the iconic Dhai Bara Masala. They are super soft, delicious, AND filling! And pretty much one of THE most popular street foods in India and Pakistan.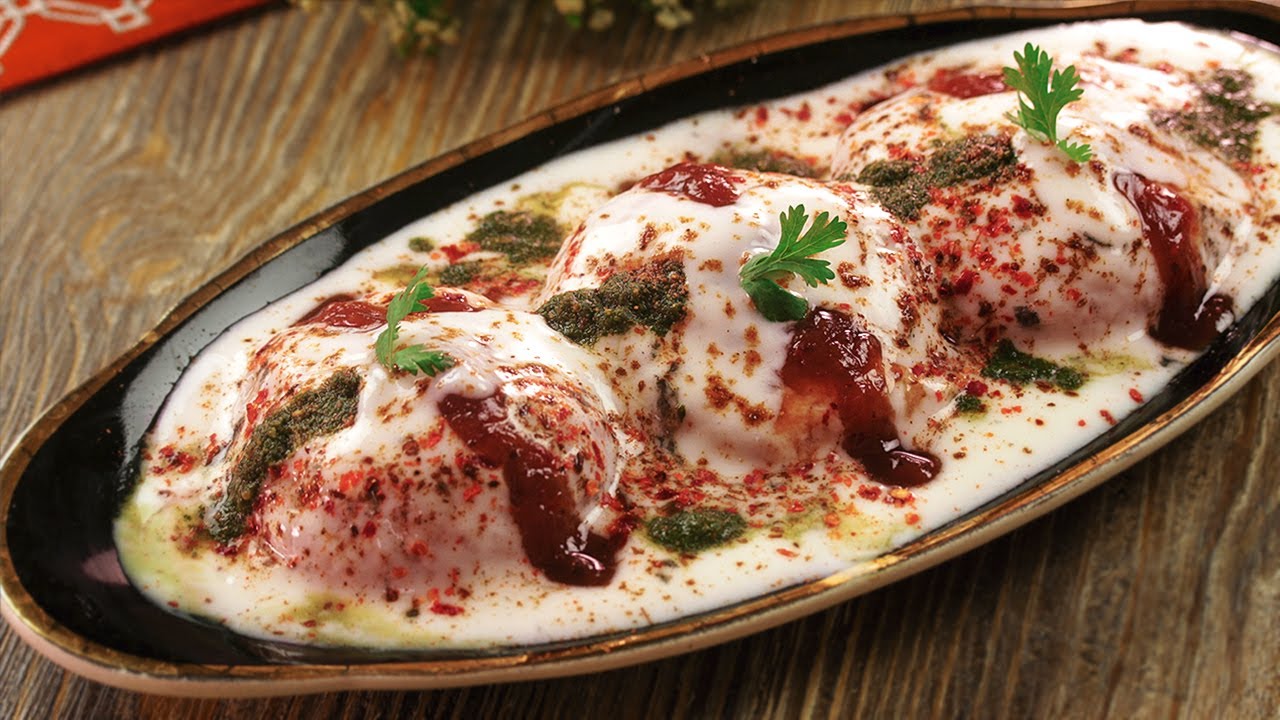 Lahori Fish
This traditional desi starter has fried fish fingers which is how you get them on the streets of Pakistan. Light and crispy from the outside, flavourful and spicy from the inside, this Lahori Fried Fish makes an incredibly delicious appetizer for anyone!