Best Wedding Reception Catering – Ziyka Restaurant – Carlton – Melbourne
---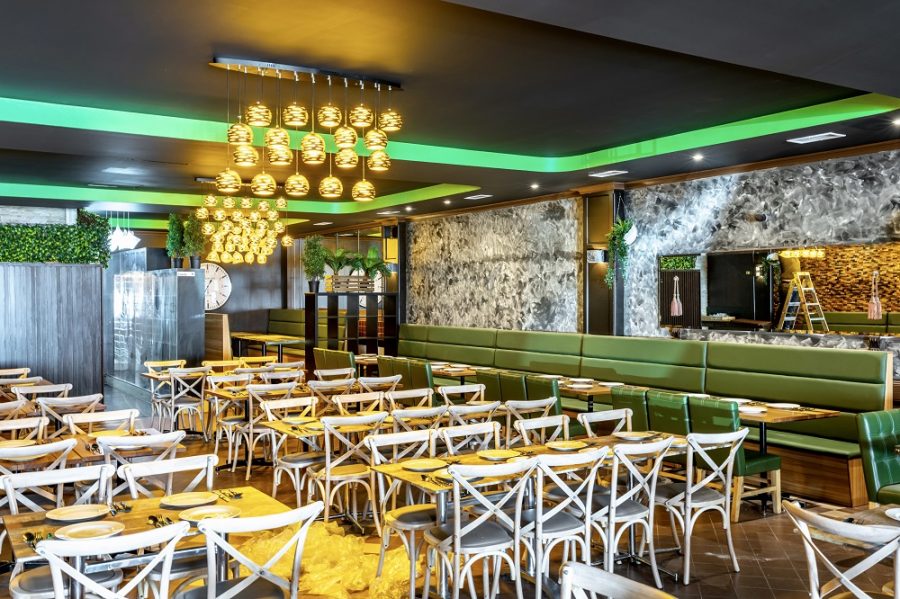 Want your reception to be unforgettable? Here's a little secret: It's all about the food. Looking for a special place for your special occasion? Ziyka Restaurant has an exquisite venue waiting to hold your wedding party. Celebrate your party in the middle of Carlton on Lygon Street – Melbourne! We offer a wide range of catering services, from drop-off to full-service wedding reception catering, launch parties to weddings.
We offer the real flavor of authentic exquisite desi cuisine dishes. Ziyka Restaurant has designed our menu with a huge variety of Pakistani cuisines which you are unlikely to get in any other restaurant.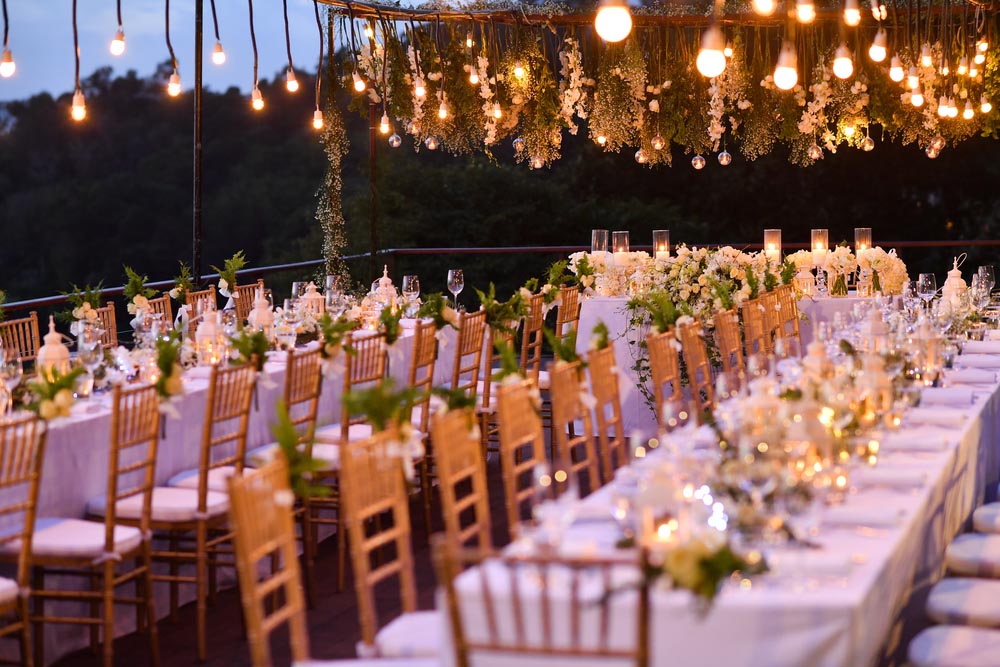 Our expert cookery team believes that nothing could represent Pakistan more than its vibrant culture and authentic Pakistani taste. We offer this in each of our Pakistani cuisines and captivating ambiance. Ziyka Restaurant prides itself on creating unique menus to accommodate every special event.
We pride ourselves on creating unique menus to accommodate every Wedding Reception Catering. 
The wedding reception catering services are perfect for any size, any style, and customized to your budget from casual in-home brunches and office lunches to elegant weddings and glamorous film/tv productions.
Types of wedding reception C
atering
Takeaway wedding reception Catering
If you're a "cost-conscious" couple, the takeaway catering option might work best, both for your budget and your bellies. You simply coordinate with the caterer as to what foods you like and how many guests you're catering for, then on the day of your party, your caterer will prepare the food for delivery or pickup and away you go.
Buffet wedding reception Catering

The most commonly-used catering option for engagement parties is buffet catering, which offers abundant food and free picking for your guests. A staff member may be hired to refill the empty trays, but it's not always necessary.
Sit-Down wedding reception Catering
Another option is sit-down catering. This is typically used at the wedding itself but can also be used for your engagement party. Sit-down catering is great for enabling friends and family to gather around a table and get to know one another before the wedding.
wedding reception Party Catering Ideas
Catering for an engagement party is a big part of the event. Follow one or more of the 'three F's' below to make sure the food you serve is both appetizing and creative:
Finger Foods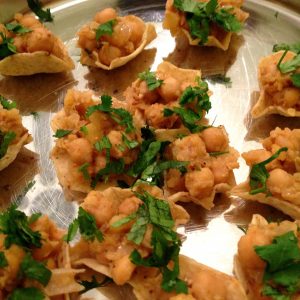 These are small foods that are easy to carry around and serve as appetizers as opposed to meals. Some common finger foods include Gol Gapay, Samosa Chaat, or some Gobi.
Full Meals
If you plan to have your engagement party during breakfast, lunch, or dinner, it's always smart to serve a full meal. Meals can be traditional, such as BBQ, seafood, and fish; or can be more creative, like breakfast for dinner or Chicken Palak.
Food with Purpose
Every couple has a story–why not share it with food? If you have a tradition where you order desi food every Friday, maybe authentic karahi's or even Chicken Handi.  These help guests feel more connected to you and, in turn, enable you to share something you love with the people who mean the most.