OFFICE CATERING SERVICES – BEST CATERING SERVICE IN LYGON STREET – CARLTON – MELBOURNE
---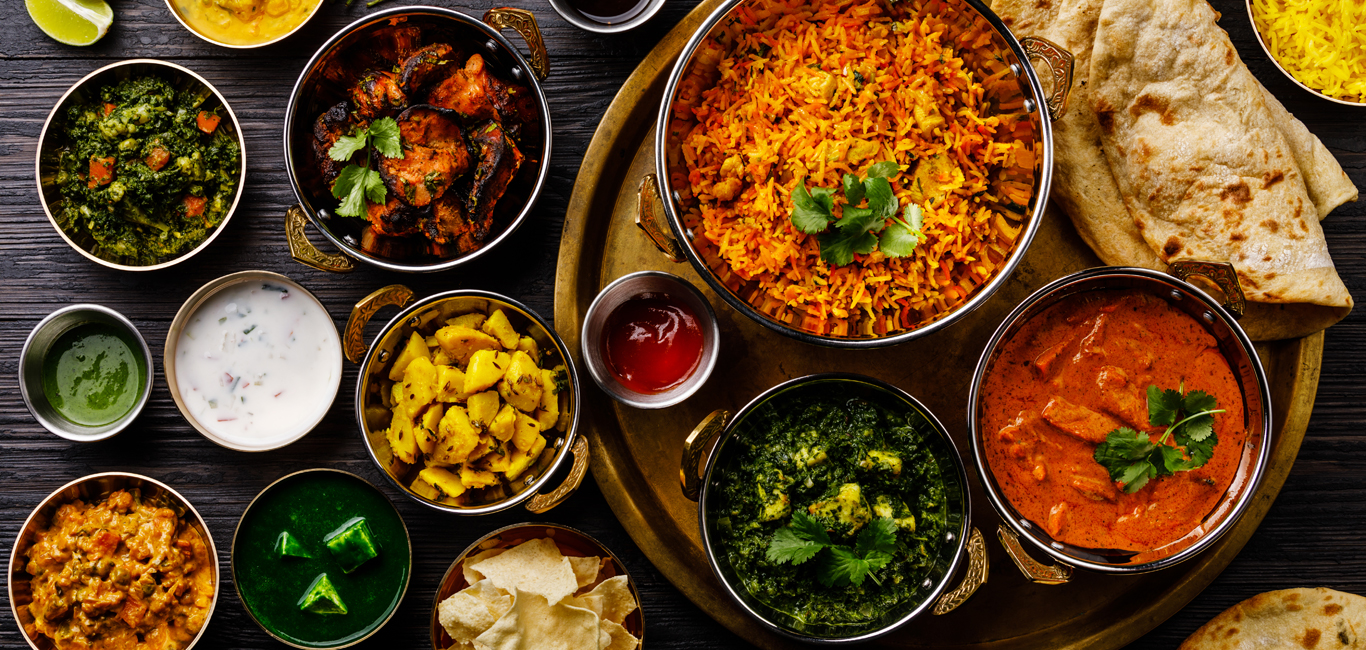 Office catering services are all about success. However, sometimes that "success" whether it is earnings, sales, deals, or the incorporation of new management takes many hours of discussion. As breakfast, lunch, and dinner pass by, it's essential to be able to offer associates food instead of letting them out for a meal. Our office catering services at Ziyka Restaurant in Lygon Street, Melbourne is the best of the best! 
If people are sitting around the meeting room hungry, you won't be leading a productive meeting.  Office catering service is a way to fix some of these problems. Need to discuss your business and looking for a space in Carlton? Ziyka Restaurant has just the right space for you. With all the features and services you are looking to host your big business meeting. 
Fuel your team meetings and group discussions with office catering services to endorse collaboration and creativity. Office catering services should be more than just sandwiches and boxed lunches. We cater your meeting with any cuisine you'd like taking into account the dietary preferences and restrictions of all of your participants.
Click here to make your Reservations now!
OFFICE CATERING
From morning tea to your working lunches; all you're catering solutions at your fingertips.
Office Catering for staff lunches 
Our office catering services include some scrumptious staff lunches! We have something for everyone with our tasty staff lunch catering. We take the effort and hassle out of staff lunch menu planning! By using our seamless online platform, have your staff meals planned and ready at the simple click of a button. 
From makhni karahi to Lahori paneer, nihari, biryani, ras malai, and even salads, we've got a huge variety of lunch options that will satisfy. Enjoy super affordable options starting at just $16.50. With a convenient and simple team lunch set up, let your staff enjoy a catered lunch once a week, a month, or as often as suits you.
FINGER FOOd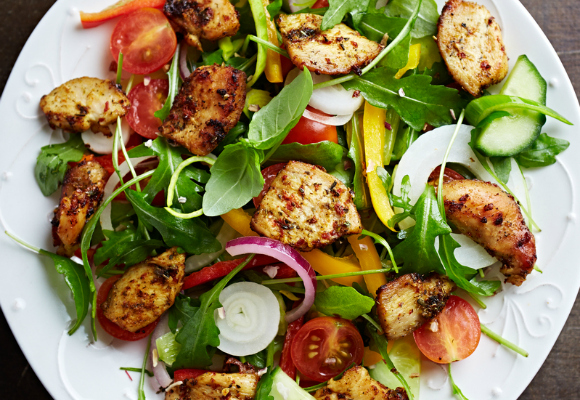 Our office catering services also cover some mouth-watering finger food catering to impress at your next staff drinks. We have finger food catering for big corporate meetings, small office gatherings, or boardroom meetings. Our traditional halal food platters are packed with traditional cuisine snacks! Chicken pakora, Gobi Manchurian, paneer chili dry, and even samosa chaat that's served with imli and mint raita. We'll help you make gourmet look easy with our menu options.
MORNING TEA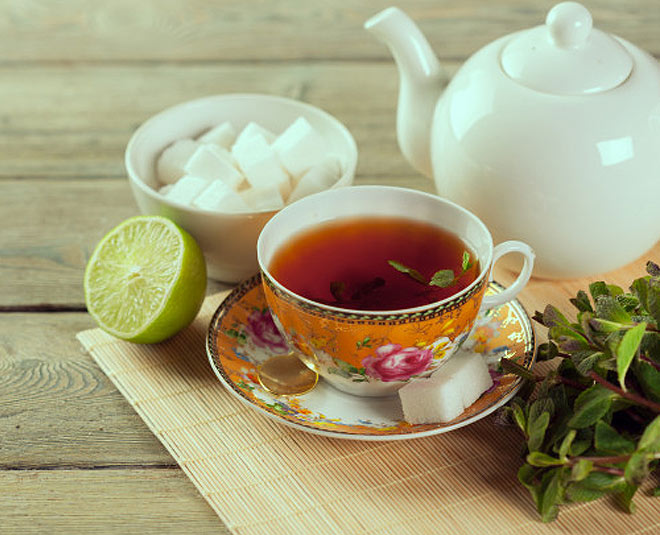 Our morning tea is a staple in our office catering service. Refreshing morning tea catering menus to suit your team's needs. Enjoy affordable pricing, delicious food, and menu options for all special diets! From kadak tea, ginger tea, cardamom tea, Kashmiri tea, and more; we have tasty options for all dietary needs within your team.
SWEETS AND DESSERTS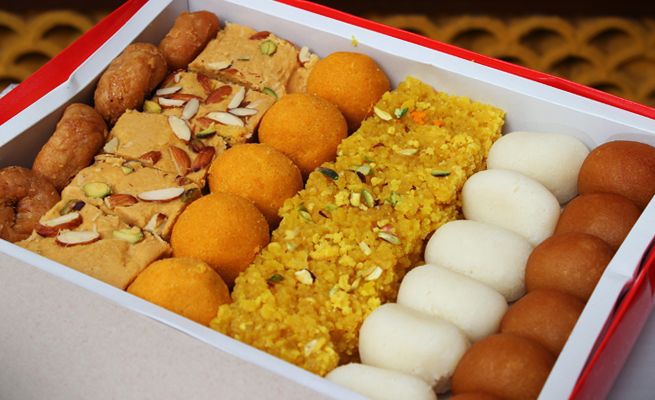 Enjoy quick, easy, and simple sweet catering for all your office occasions. Delivering breakfast, lunch, tea breaks, and healthy snacks throughout your conference or training session is just the thing you need to rejuvenate your guests and keep them motivated! With options ranging from ras malai and kheer to gulab jamun.