Best Indian Restaurant in Melbourne – Carlton
---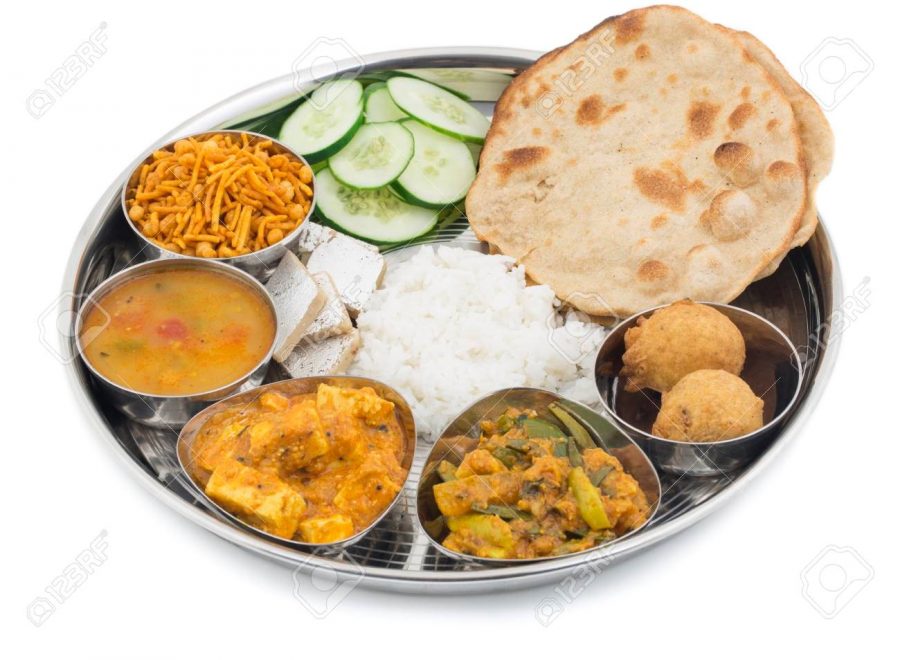 When best Indian food comes in mind, one can describe it being spicy and full of flavors. Its tantalizing taste and aroma of spices and herbs give Indian food a completely next level.
Therefore, with myriads of options regarding best Indian food in our menu, it is no surprise why we are the best Indian Restaurant in Carlton.
The creamy and flavorsome palak paneer in Melbourne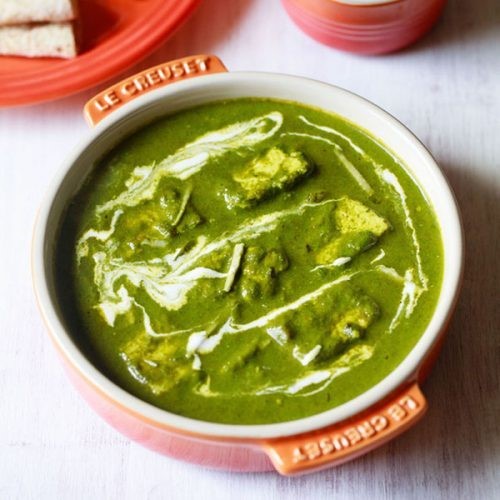 When cooked with spinach and original locally grown Indian spices and flavours, this dish is best serve with garlic naan or zeera rice. Even the kids who always have excuses when it comes to consuming vegetables, this delicious curry will definitely tantalize their tastebuds.
The sizzling daal tarka
This mix lentils dish will definitely go to a next level when sizzled and seasoned with red and green chillies, zeera and curry leaves. This wonderful, tasty and creamy dish is a must delicious Indian food that complements well with plain rice or roti.
The Indian Chinese mix – Carlton – Melbourne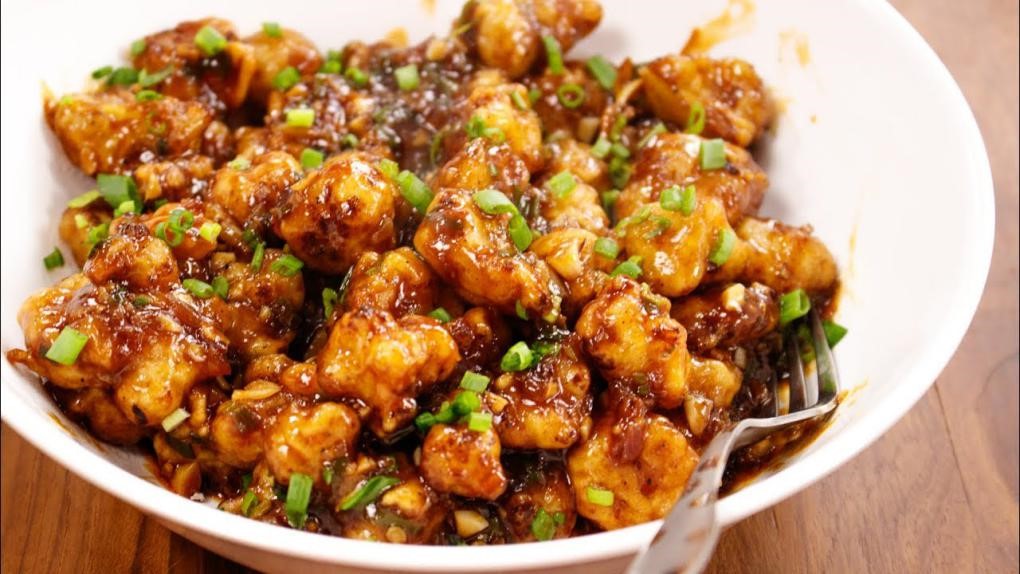 When Indian flavors blend with light savory Chinese ones, the combination is the Gobi Manchurian. Batter fried chunks of Gobi, seasoned in chilli red Manchurian sauce and complemented with egg fried rice is something that we call India and China shaking hands. And for this reason, our restaurant offers best Indian food in Carlton as we experiment with flavours across borders.
Hot steaming cup of tea if you are in carlton – melbourne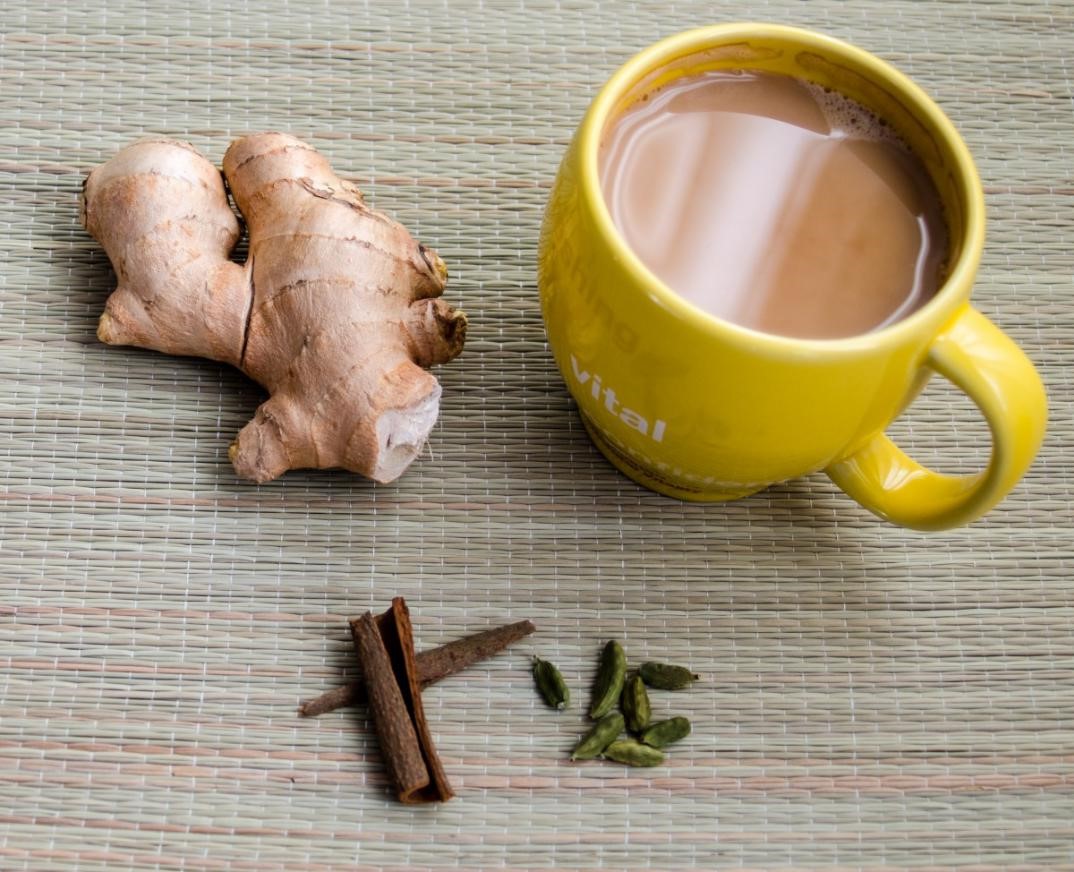 The Indians and the people from south Asia will find solace if they sip the tea that comes right from their own backyard. Yes, that's why we are the best Indian Restaurant in Carlton. The chef especially prepares this tea by infusing black cardamom seeds in the pot of boiling tea water. The smoky flavour coupled with minty taste gives a refreshing aroma to the tea. The spicy, herbal and citrusy amalgamation of this hot beverage give it a standing out flavour. Thus, it becomes the best Indian tea in the town.
The Exotic Indian dessert
If you have a sweet tooth that the variety, the rich Indian dessert will never fail to satisfy you. Going for best Indian desserts mean your concerns being calorie conscious. The exotic Indian sweets such as Gajar Halwa and Gulab Jammun that melt right in your mouth will satiate your cravings. Thus, the soft spongy ball, soaked in sugary syrup and flavoured with cardamom is indeed the Indian rose berry. Furthermore, the carrot halwa, that has its origins in the Mughal kitchen will definitely warm you icy cold winters in Carlton. These two special desserts make our place the best Indian restaurant in Carlton.
A visit to Indian Garden
Freshly cut green vegetables, seasoned with olive oil and crotons are the search of every diet conscious Indian. Thus, the fresh Indian salad satisfies the cravings of diet conscious and also complement healthily to various Indian dishes. So, the weight watchers, searching for the best Indian restaurant in Carlton to get a fulfilling vegetarian and hale and hearty meal simply need to order!
Thus, these dishes that reflect the original Indian flavour and taste make our place one of the best Indian restaurant in Carlton.